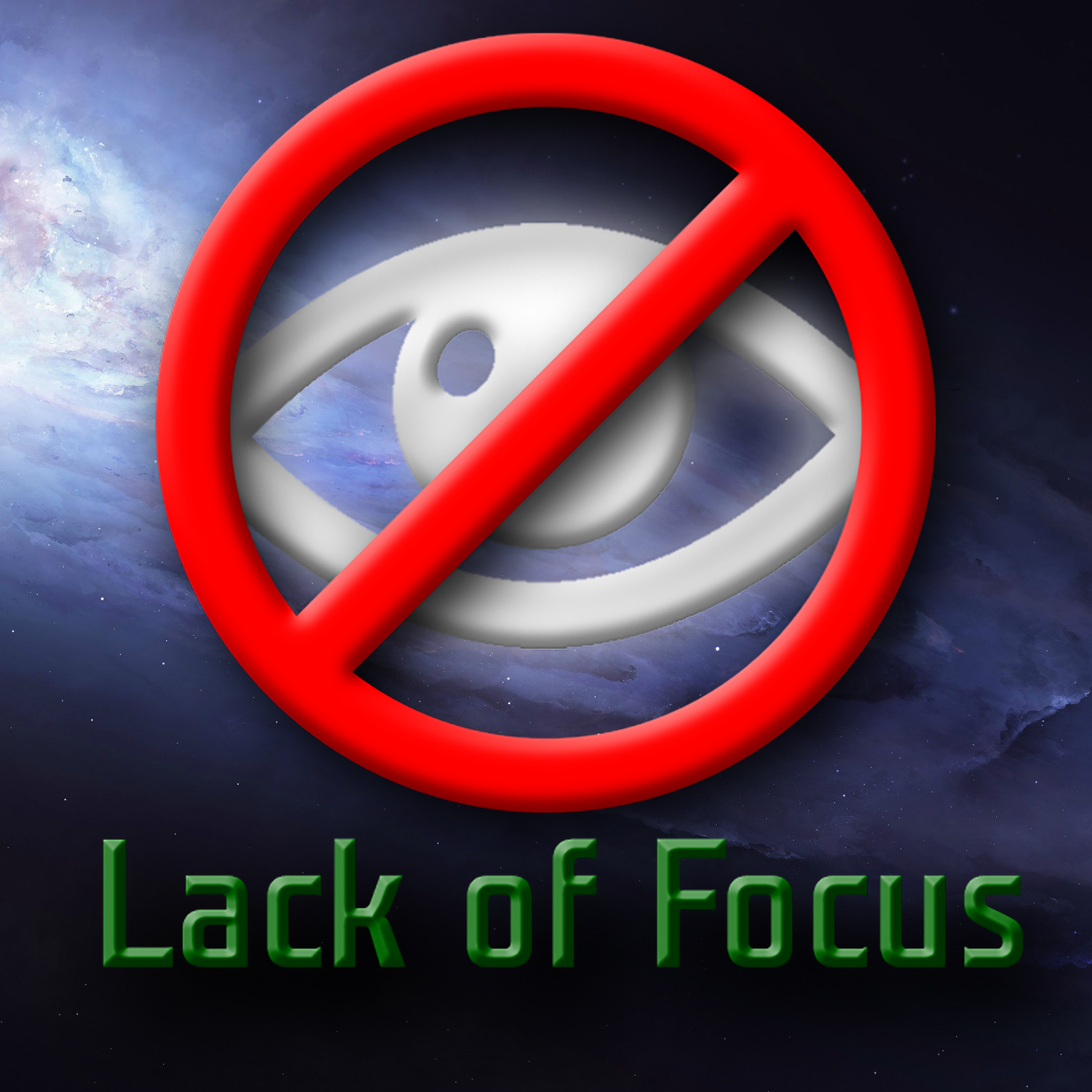 Continuing on from last episode, Ed, Chad & Kris throw some obstacles on the table and deploy some squads they made, and then go through the first few turns to get a grasp of how their plans actually played out.
Obviously, all of that awesome X-Wing content is hidden behind a bunch of tangents and off topic conversations, but that's what you all keep coming back for!
If you want to follow along with on YouTube, here is the link.
Remember to jump onto the DiceHate Discord to chat with the cast and be a part of the awesome little community we have growing there; discord.gg/FXkZEkr
Check out the Vod on YouTube: /youtube.com/dicehate
You can support our Work through Patreon: patreon.com/LackofFocus
Make sure you are following DiceHate on Social Media.
Facebook:
facebook.com/lackoffocuspodcast
You can follow Kris on Twitter @KrisSherriff or on Instagram @dicehatekris