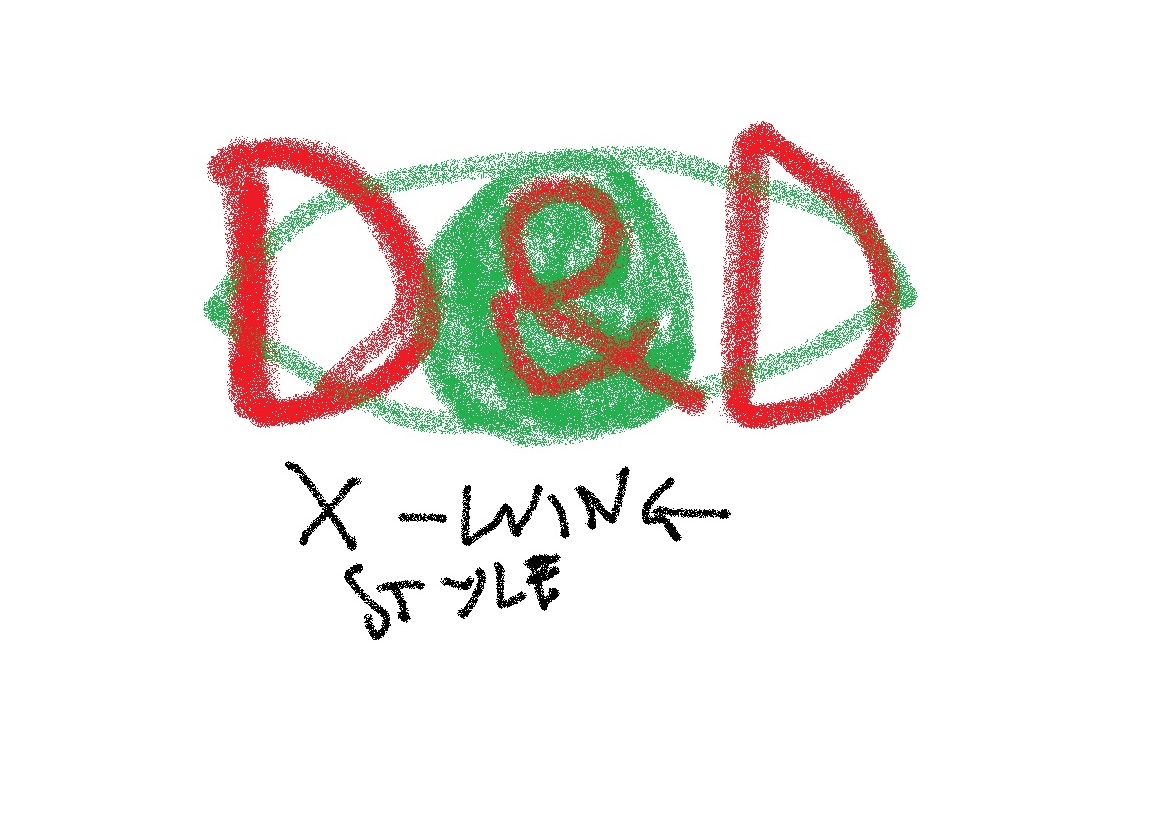 They were told to avoid the place but what does that matter...
Please subscribe to our channel for more gaming news, updates, and other fun stuff!
Make sure you hope on to the DiceHate Discord and join our growing community: https://discord.gg/SYZqBwG
You can support our work on Patreon: https://www.patreon.com/LackofFocus
Make sure you are following DiceHate and Lack of Focus on Social Media.
Facebook:
https://www.facebook.com/DiceHate/
https://www.facebook.com/LackofFocusPodcast
You can follow Kris on Twitter @KrisSherriff & Instagram @DiceHateKris