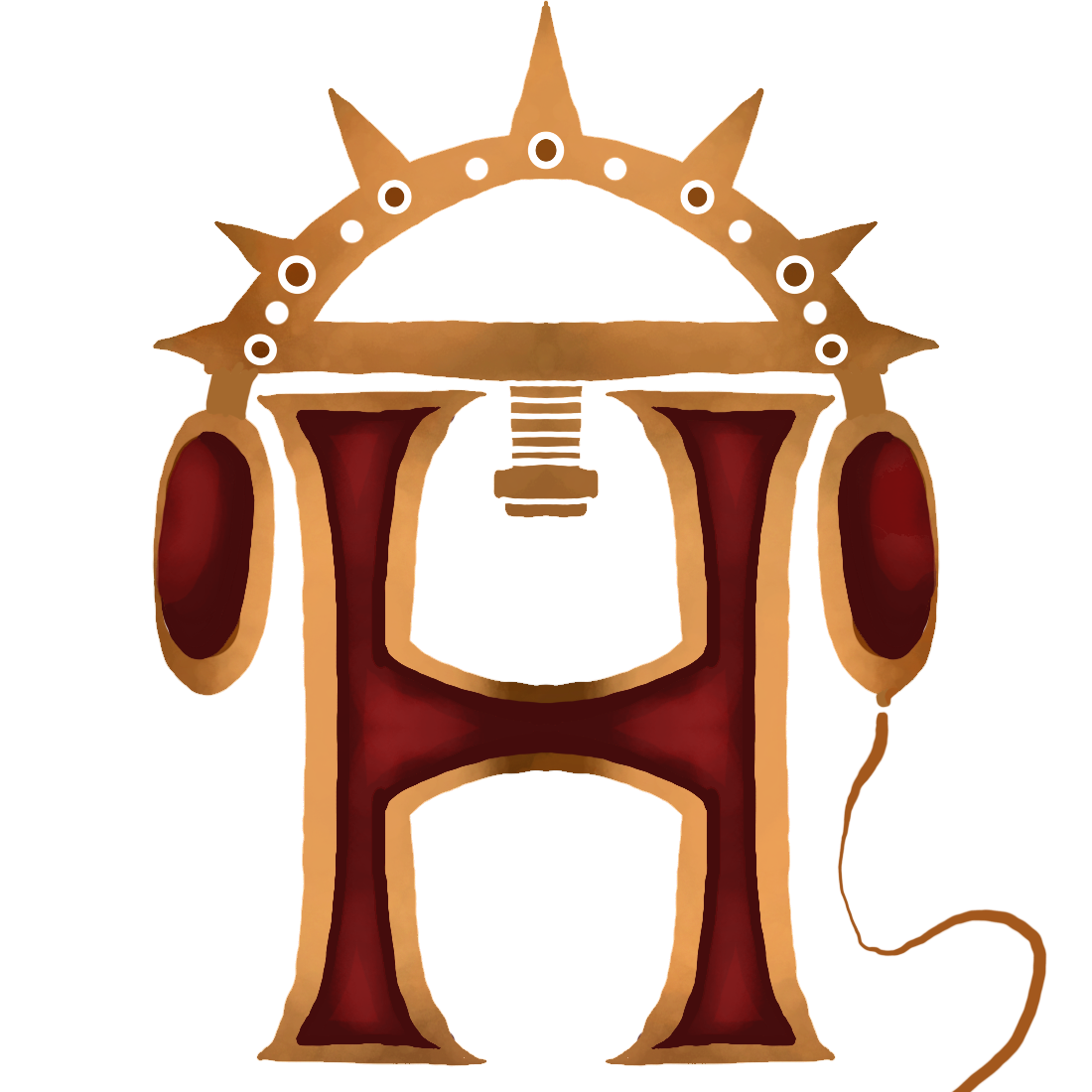 Join Ed & Gabe for the launch of HeresyCast, a Warhammer 40,000 Podcast.
Episode 0 introduces our hosts and they give a brief overview of their armies and history with Warhammer 40k.
You can join the Reddit over at r/HerseyCast
Please subscribe to our channel for more gaming news, updates, and other fun stuff!
Make sure you head over to the DiceHate Discord to join our growing community: https://discord.gg/SYZqBwG
You can support the channel on Patreon: https://www.patreon.com/DiceHate
You can follow Kris on Instagram @DiceHateKris