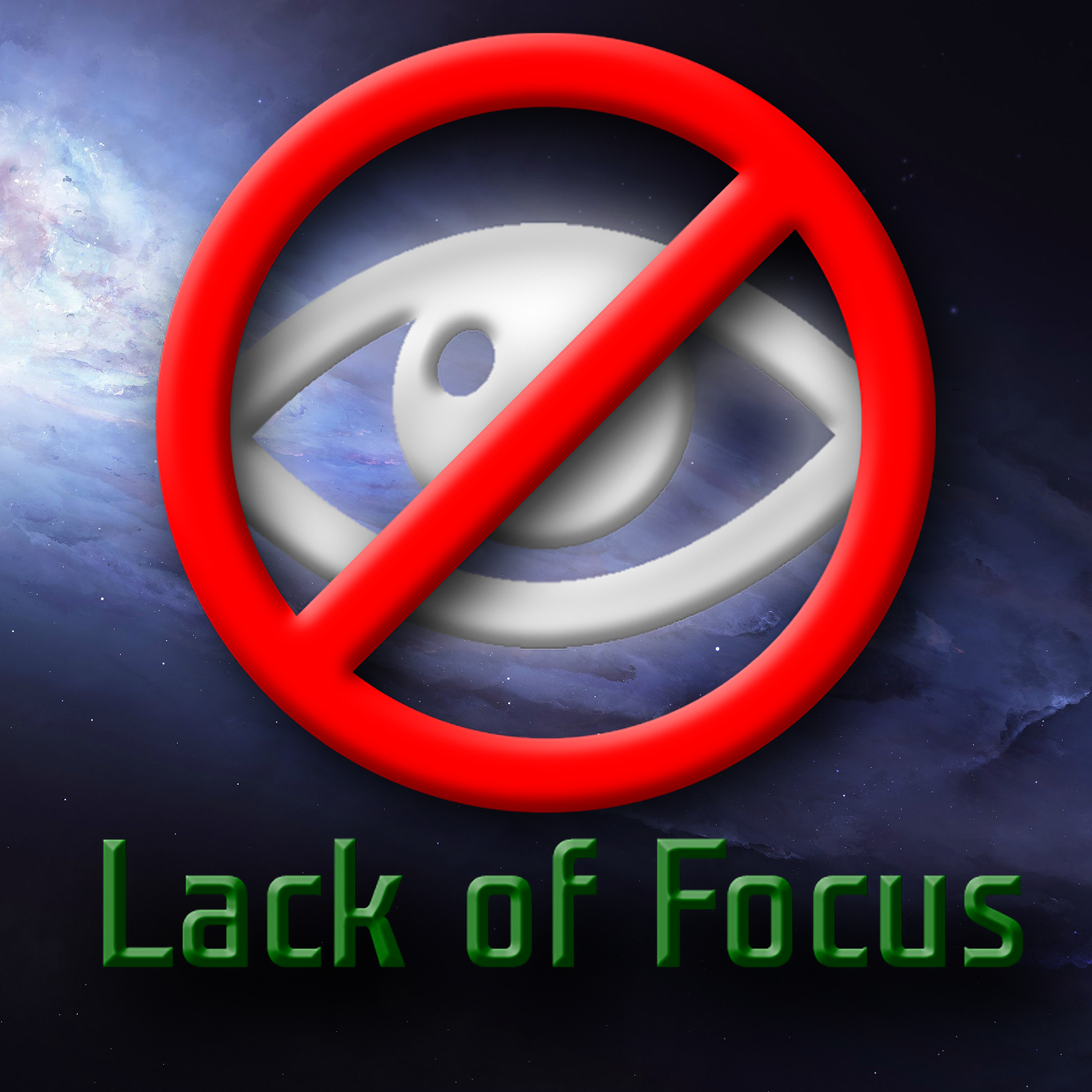 Sean misses this episode as he had to work, but Ed, Chad and Kris are joined by (The) Zack Mathews to talk about the 2nd of the four pillars of X-Wing, Arc Dodging in the main topic, as well as all of the usual flight deck, news and listener questions.
Thanks for Watching and a special thank you to our Patreons:
Sean Dorcy
Gustavo Archila
DiceHate Productions
Ed Horne
Jerry Hoult
Ronny Herget
Peter Mancktelow
To listen to the Audio format you can find us on Podbean, Spotify, iTunes, Google Play Under Lack of Focus and on SoundCloud under the DiceHate Productions banner.
Please subscribe to our channel for more gaming news, updates, and other fun stuff!
You can support the Show through Patreon:
https://www.patreon.com/LackofFocus
Make sure you are following Lack of Focus on Social Media.
Facebook:
https://www.facebook.com/LackofFocusPodcast
You can follow Kris on Twitter @KrisSherriff