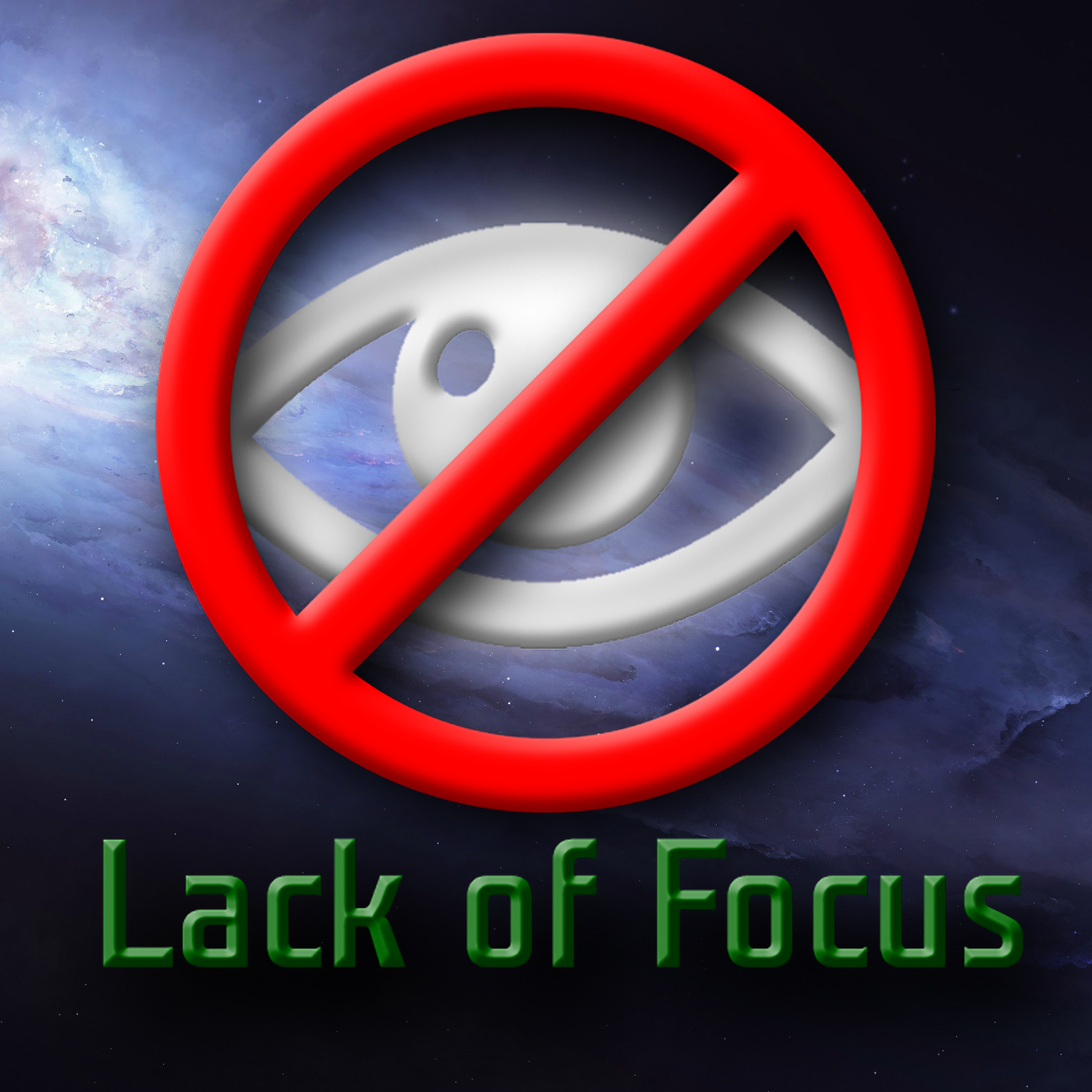 Hi folks,
This time on Lack of Focus, in addition to all of the usual tangents that you have come to expect, some of our listeners sent in their lists for an up coming Round Robin tournament that they plan to play over in the UK now that the restrictions are being lifted, so we though it could be fun to go over their lists and chat about how we thought the event would go.
So, join Ed, Sean & Kris as they break down the Pew Pew Holiday Tournament, and let us know which list you think will do the best. Please subscribe to our channel for more gaming news, updates, and other fun stuff!
You can watch the Vod on the DiceHate YouTube Channel:
https://youtu.be/6m-RtX4JaNU
Make sure you hope on to the DiceHate Discord and join our growing community:
https://discord.gg/SYZqBwG
Check out the Patreon for more content:
https://www.patreon.com/LackofFocus
https://www.patreon.com/DiceHate
Make sure you are following DiceHate and Lack of Focus on Social Media.
Facebook:
https://www.facebook.com/DiceHate/
https://www.facebook.com/LackofFocusPodcast
You can follow Kris on Instagram @DiceHateKris