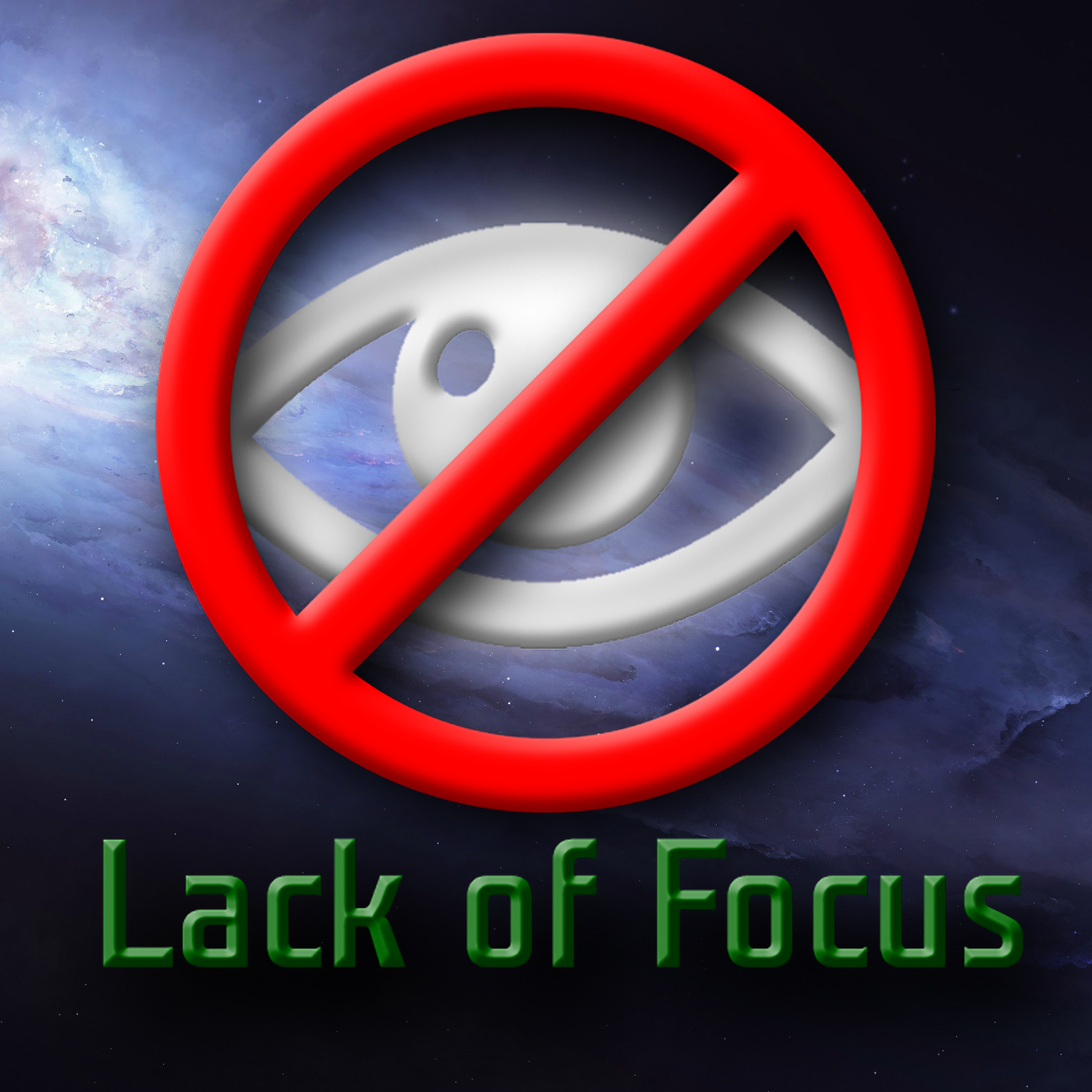 Join Ed, Chad, & Kris for another deep dive in to deployment and openings. This time Chad's Mini Aces opens up against Ed's Large Based Imperials, and there is the usual tangents you have come to know and love...
If you want to watch the YouTube video to see the what is going on, here is the Link:
https://youtu.be/OhA9vQh_H6Q
Remember to jump onto the DiceHate Discord to chat with the cast and be a part of the awesome little community we have growing there; discord.gg/FXkZEkr
Check out the Vod on YouTube: /youtube.com/dicehate
You can support our Work through Patreon: patreon.com/LackofFocus
Make sure you are following DiceHate on Social Media.
Facebook:
facebook.com/lackoffocuspodcast
You can follow Kris on Twitter @KrisSherriff or on Instagram @dicehatekris