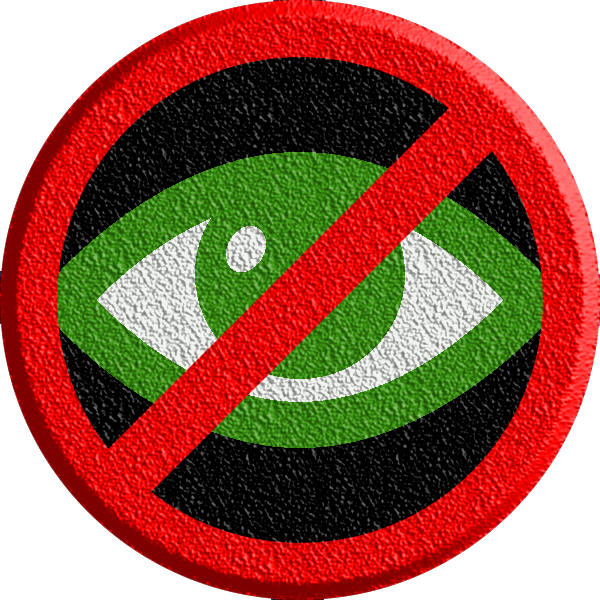 Welcome to Episode 7 of Lack of Focus, this is for all intents and purposes the real first episode of the show, with the Second Edition of X-Wing release and the App out in the wild.
Ed, Chad, Sean & Kris get together to talk about their thoughts on the App in the News segment, start a new series looking at on table and list building advice in the main topic where they will be breaking down the Four Pillars of X-Wing, this week looking at Jousting.
Closing the Show with the usual listener questions.
Thanks for Watching and a special thank you to our Patreons:
Sean Dorcy
Gustavo Archila
DiceHate Productions
Ed Horne
Jerry Hoult
Ronny Herget
Peter Mancktelow
To listen to the Audio format you can find us on Podbean, Spotify, iTunes, Google Play Under Lack of Focus and on SoundCloud under the DiceHate Productions banner.
Please subscribe to our channel for more gaming news, updates, and other fun stuff!
You can support the Show through Patreon:
https://www.patreon.com/LackofFocus
Make sure you are following Lack of Focus on Social Media.
Facebook:
https://www.facebook.com/LackofFocusPodcast
You can follow Kris on Twitter @KrisSherriff