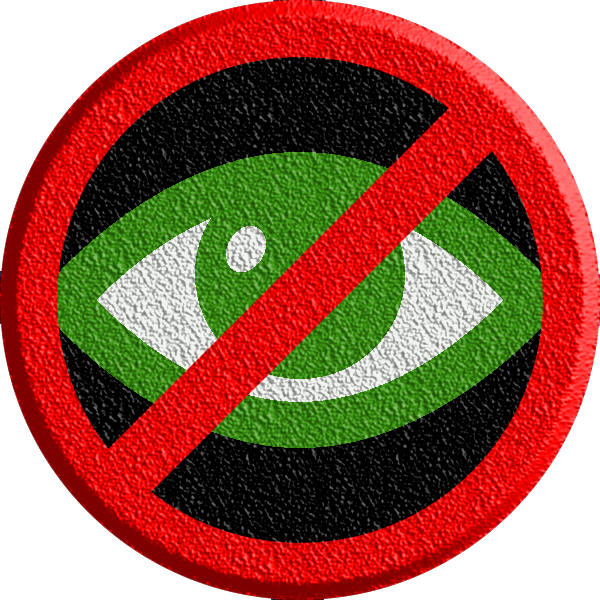 This Episode of Lack of Focus is brought to you by, Galaxy Gear Gaming, who created our cool Lack of Focus tokens!
Check them out at:
https://www.galaxygaminggear.com/
In addition to the usual Flight Deck, News and Listener questions, Ed, Chad & Kris send off X-Wing 1.0 with a show reminiscing about the good times. Please subscribe to our channel for more gaming news, updates, and other fun stuff!
You can support the show through our Patreon.
https://www.patreon.com/LackofFocus
Make sure you are following Lack of Focus & DiceHate on Social Media.
Facebook:
https://www.facebook.com/LackofFocusPodcast
You can follow Kris on Twitter @KrisSherriff