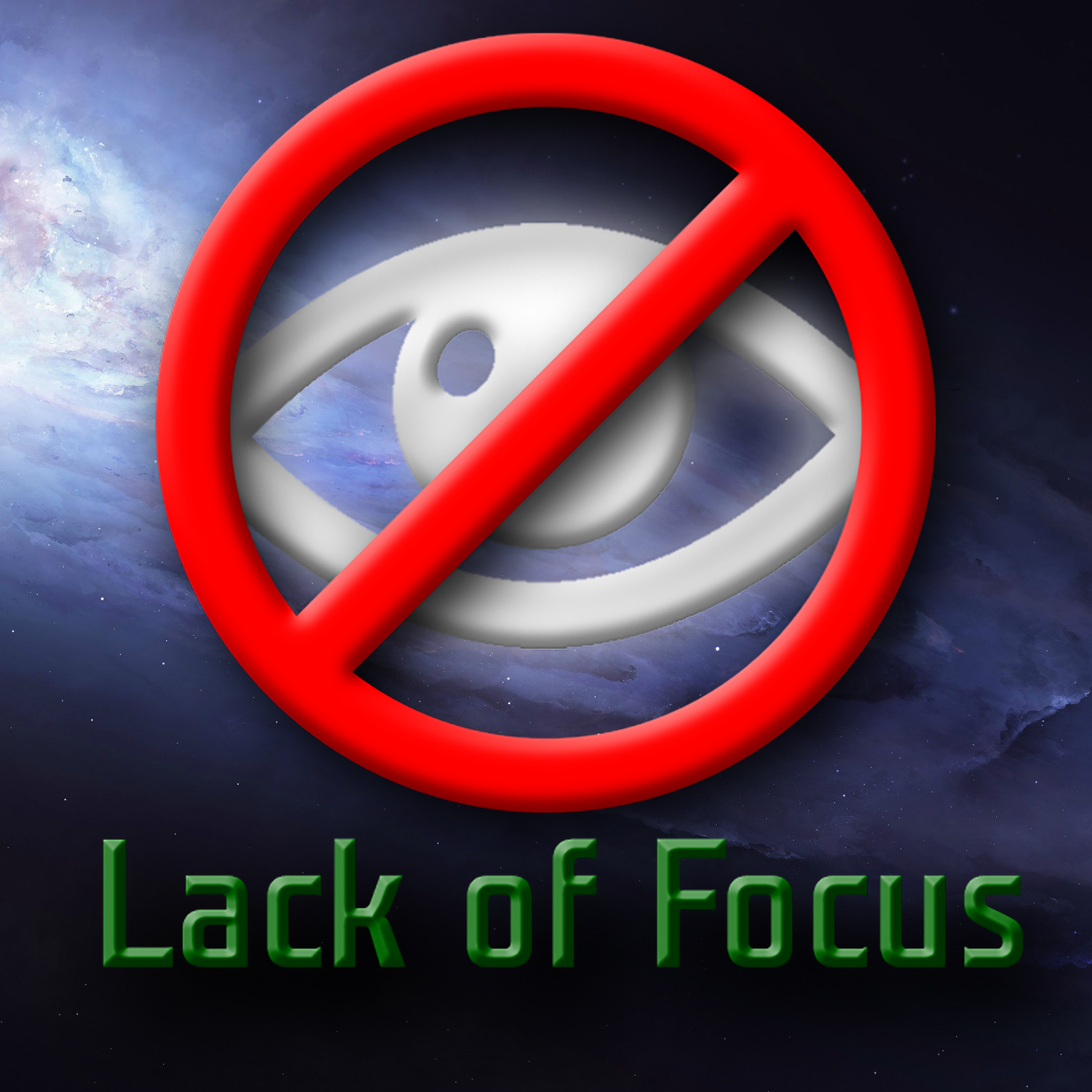 Points, points, and more points!
Well, not really, Ed, Chad & Kris talk about their usual mix of topics but there is some X-Wing content in there!
Remember to jump onto the DiceHate Discord to chat with the cast and be a part of the awesome little community we have growing there;
discord.gg/FXkZEkr
Check out the Vod on YouTube:
/www.youtube.com/dicehate
You can support our Work through Patreon:
www.patreon.com/LackofFocus
Make sure you are following DiceHate on Social Media.
Facebook:
www.facebook.com/lackoffocuspodcast/
You can follow Kris on Twitter @KrisSherriff or on Instagram @dicehatekris