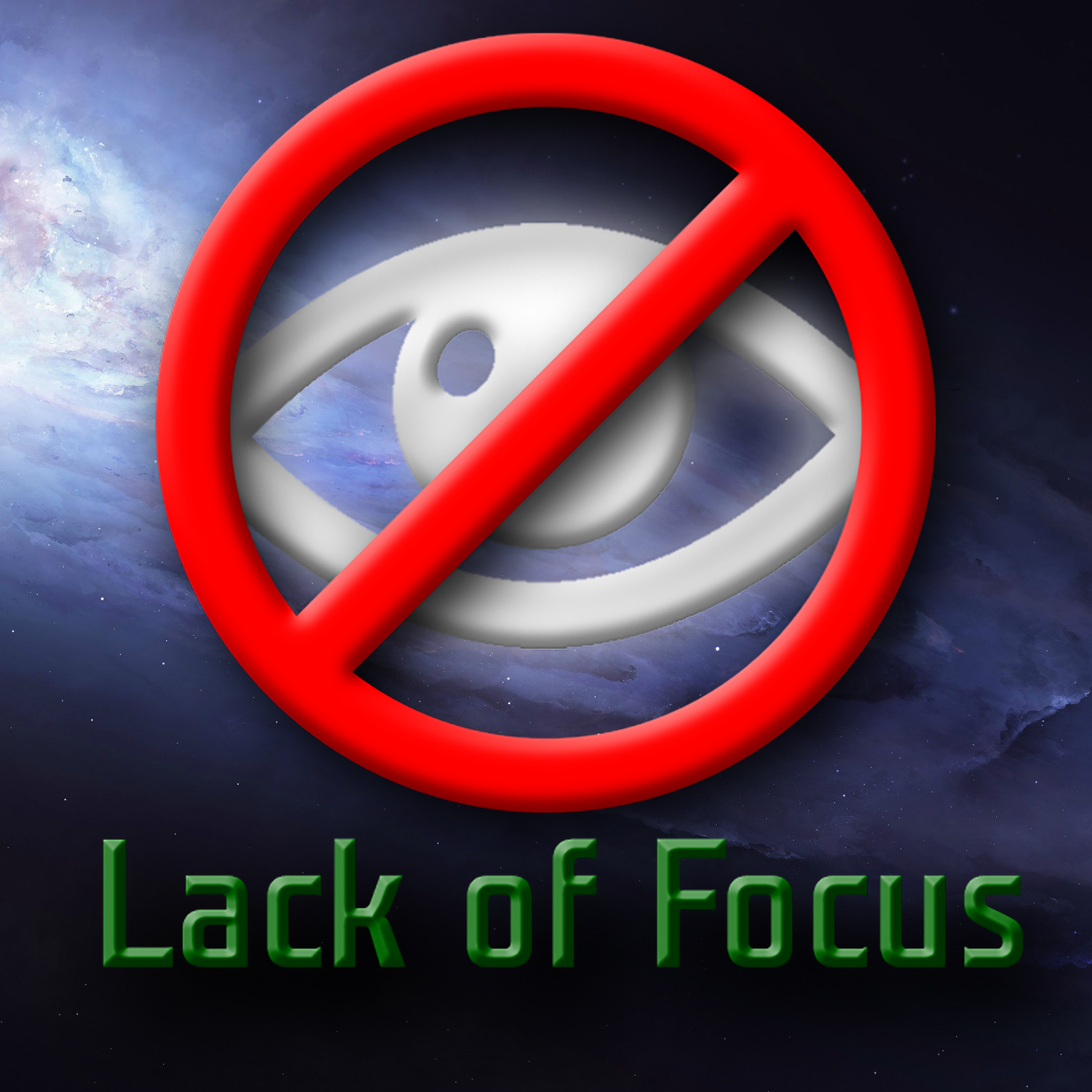 Join Ed, Sean & Kris as they catch up, talk lots of X-Wing, some Neptune's Pride and a whole host of other things...
Please subscribe to our channel for more gaming news, updates, and other fun stuff!
Rember to jump on to the DiceHate Discord to chat with the cast and be a part of the awesome little community we have growing there;
discord.gg/FXkZEkr
Check out the Vod on YouTube:
/www.youtube.com/dicehate
You can support our Work through Patreon:
www.patreon.com/LackofFocus
Make sure you are following DiceHate on Social Media.
Facebook:
www.facebook.com/lackoffocuspodcast/
You can follow Kris on Twitter @KrisSherriff or on Instagram @dicehatekris