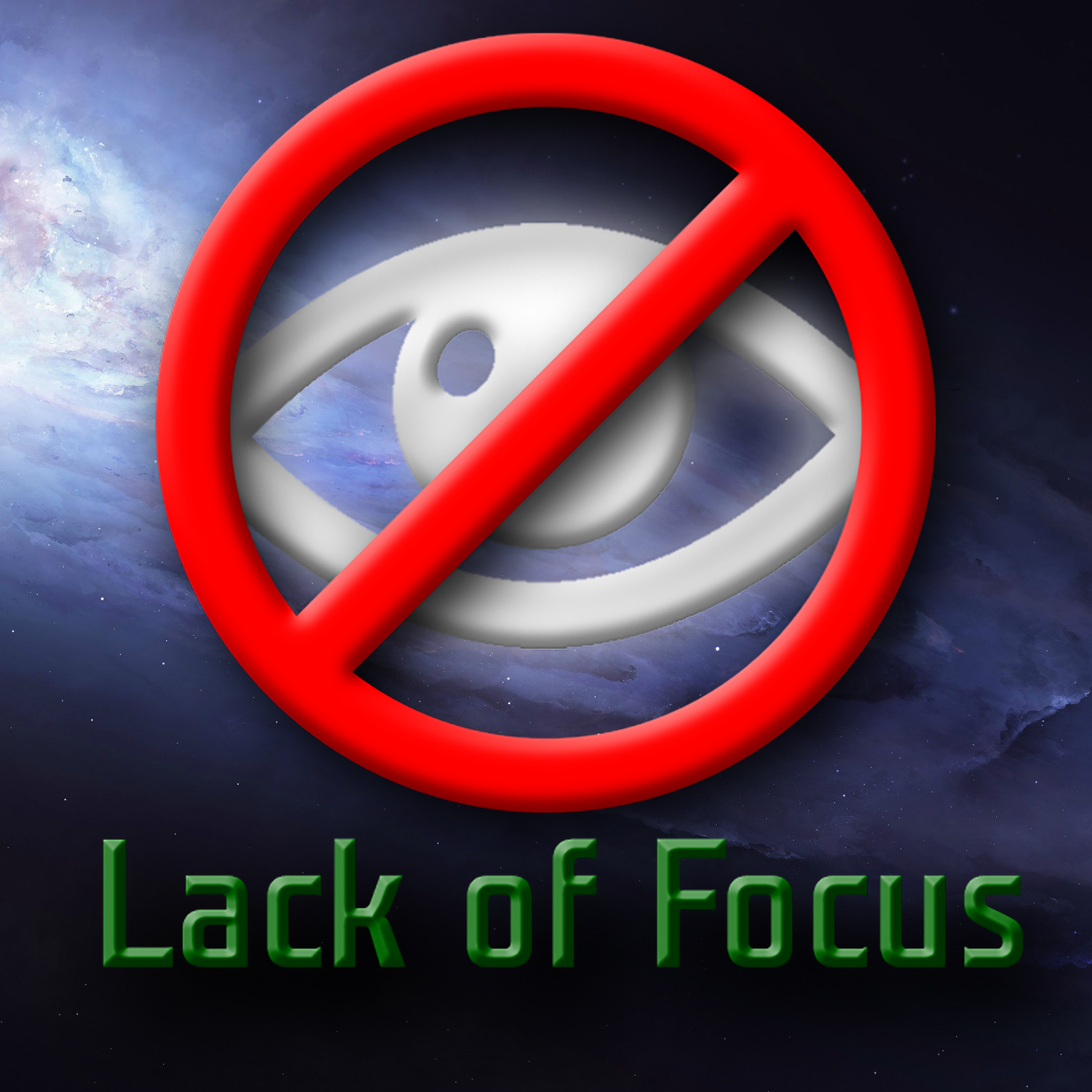 Join Ed, Sean & Kris for another episode of Lack of Focus!
There is a little bit of X-Wing at the start of this one before we move on to our main topic this week where we talk about potentially running a D&D Campaign.
We hope you are all staying safe and would love to hear what you have been up too for the last few weeks!
Please subscribe to our channel for more gaming news, updates, and other fun stuff!
You can support my Work through Patreon:
www.patreon.com/LackofFocus
Make sure you are following DiceHate on Social Media.
Facebook:
www.facebook.com/lackoffocuspodcast/
You can follow Kris on Twitter @KrisSherriff