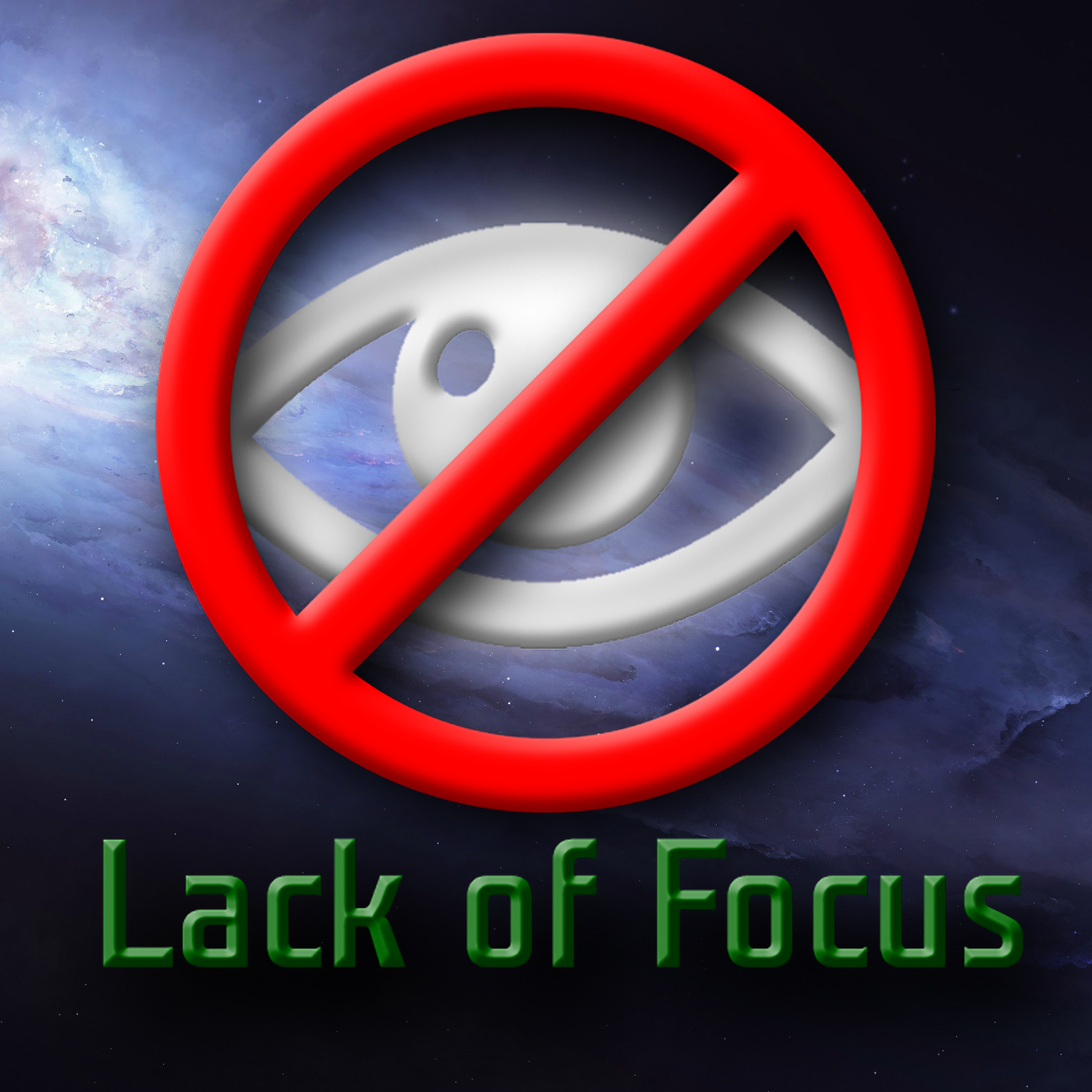 Join Ed, Chad, Sean & Kris for another episode of Lack of Focus!
That's right, a full cast!
Talking time/round limits and what impacts play the most.
Let us know what you think eats up the clock the most and how resolved you like a game to feel.
Please subscribe to our channel for more gaming news, updates, and other fun stuff!
You can support my Work through Patreon:
www.patreon.com/LackofFocus
Make sure you are following DiceHate on Social Media.
Facebook:
www.facebook.com/lackoffocuspodcast/
You can follow Kris on Twitter @KrisSherriff