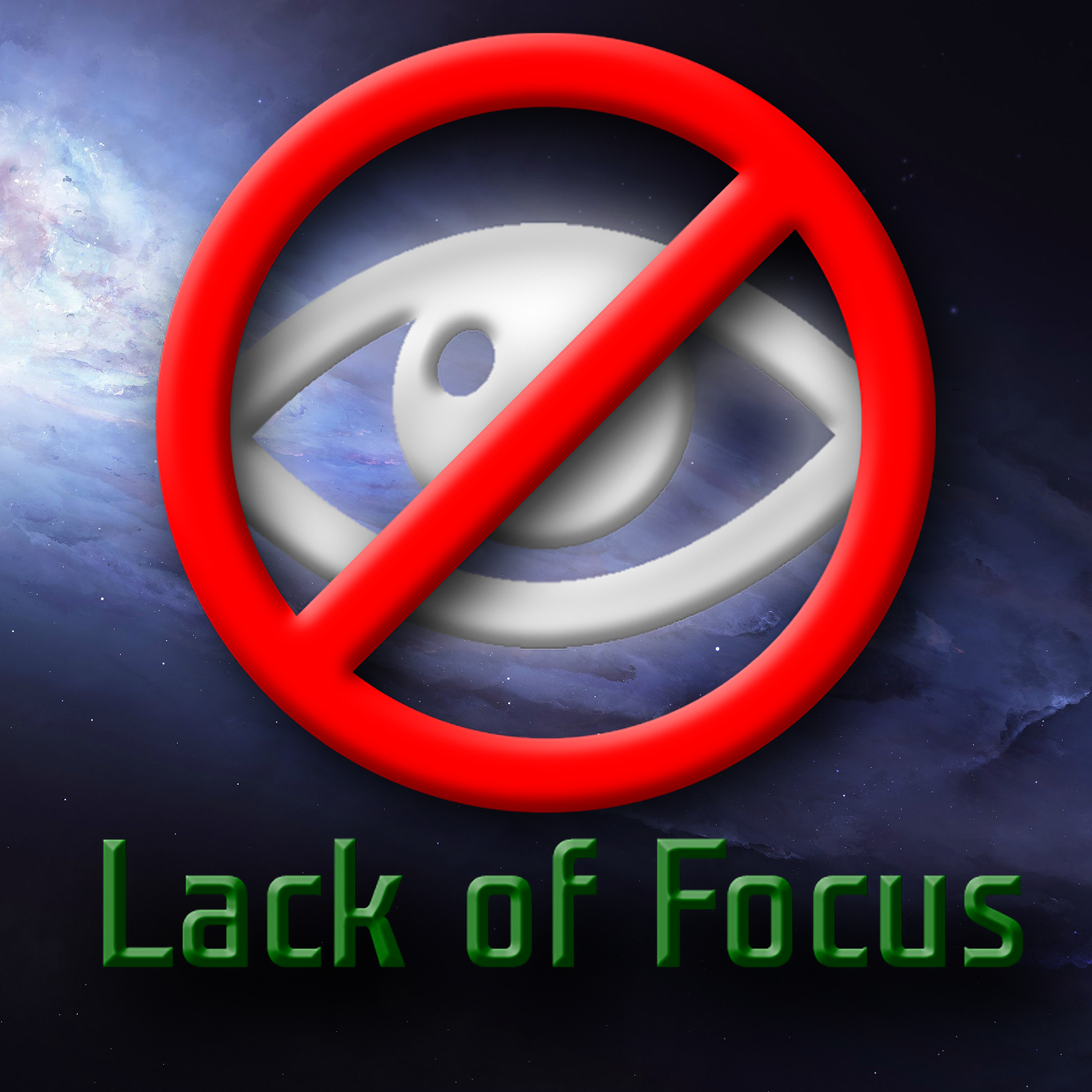 Join Ed & Kris for another episode of Lack of Focus where they talk some Boxing, and a little X-Wing...
They go through their process for building a list and how they try to get stuff that will work together.
Please subscribe to our channel for more gaming news, updates, and other fun stuff!
You can support my Work through Patreon:
www.patreon.com/LackofFocus
Make sure you are following DiceHate on Social Media.
Facebook:
www.facebook.com/lackoffocuspodcast/
You can follow Kris on Twitter @KrisSherriff