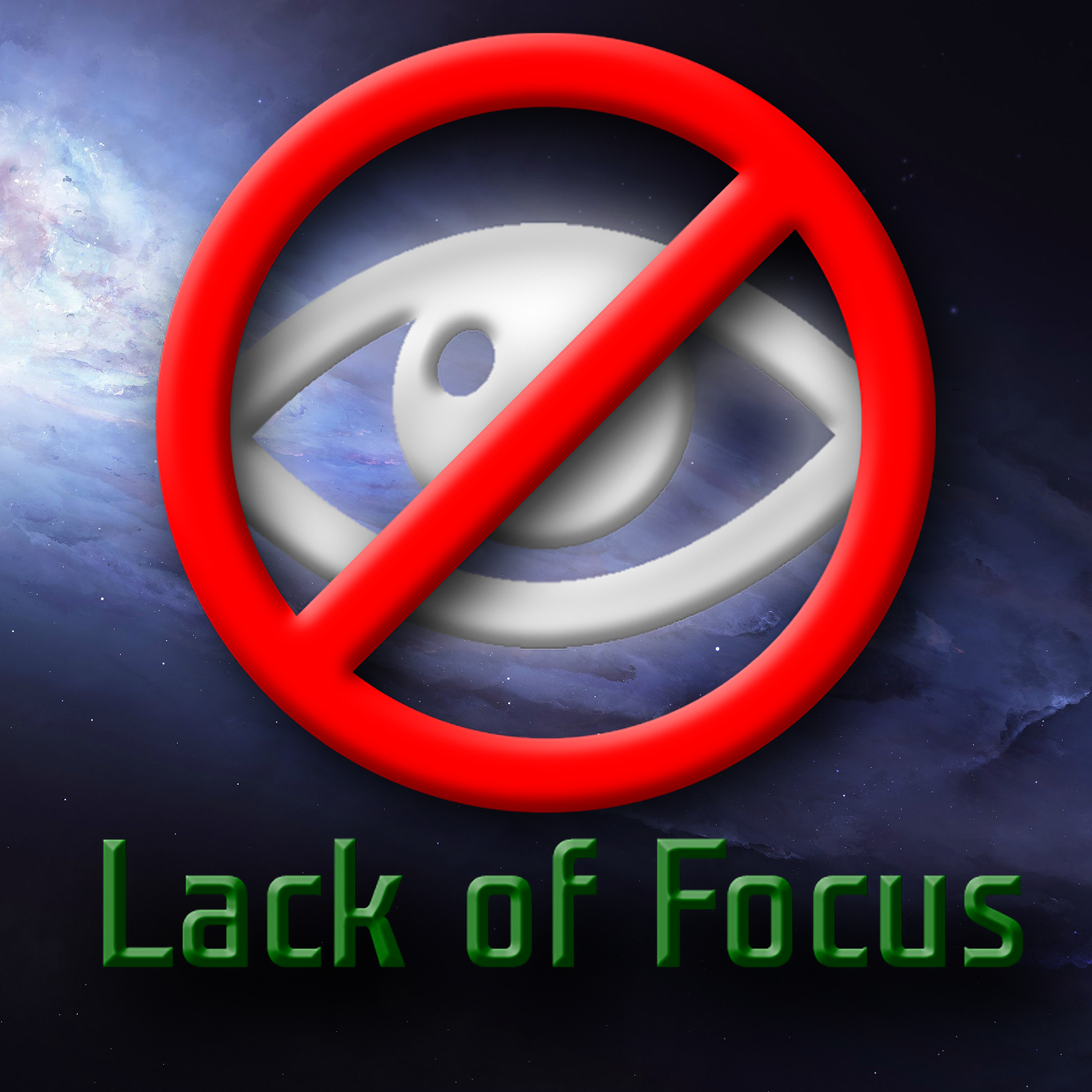 Hey Folks,
Ed & Kris play a game while Sean gives some commentary.
It's a little different so give us feedback on if this was fun or not?
If you want to help pick which charity we donate this round of money to make sure you are on the Discord Server:
Please subscribe to our channel for more gaming news, updates, and other fun stuff!
You can support the Podcast through Patreon:
www.patreon.com/LackofFocus
YouTube:
www.youtube.com/dicehate
Facebook:
www.facebook.com/LackofFocusPodcast
You can follow Kris on Twitter @KrisSherriff or on Instagram @dicehatekris