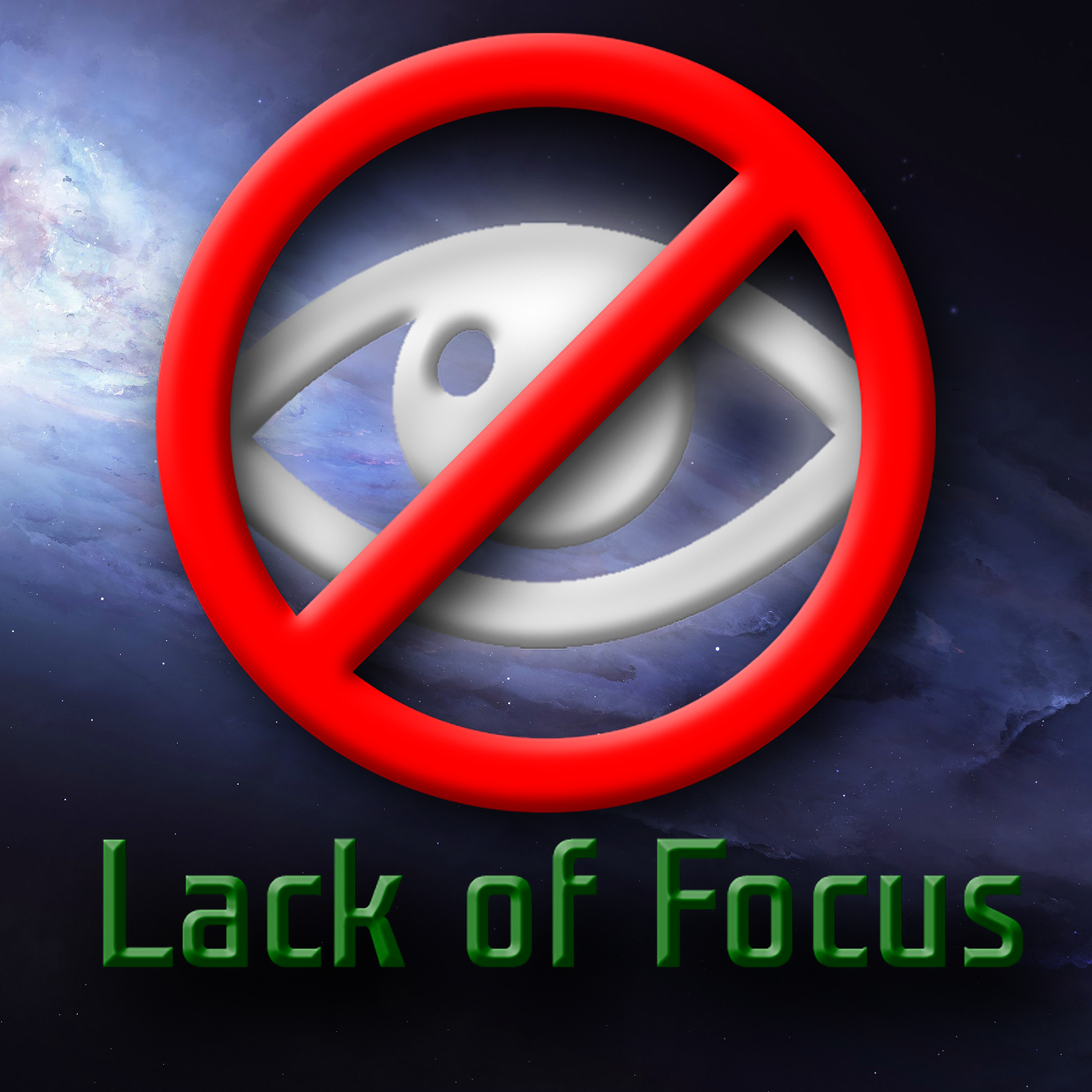 Hey Folks,
Join Ed and Kris for another episode of Lack of Focus, the only X-Wing podcast where the show is thrown together at the last minute after innumerable complications and very little planning! (only joking, that's every X-Wing podcast...)
In this episode, Ed and Kris have another Charity Bet for the January 2020 Points change, listen to them try to justify their terrible takes on what they think things should cost and laugh at just how wrong one person can be!
What are your predictions for the points, any of the new ships you have high hopes for?
Join the Discord Server:
discord.gg/FXkZEkr
Please subscribe to our channel for more gaming news, updates, and other fun stuff!
You can support the Podcast through Patreon:
www.patreon.com/LackofFocus
YouTube:
www.youtube.com/dicehate
Facebook:
www.facebook.com/LackofFocusPodcast
You can follow Kris on Twitter @KrisSherriff or on Instagram @dicehatekris