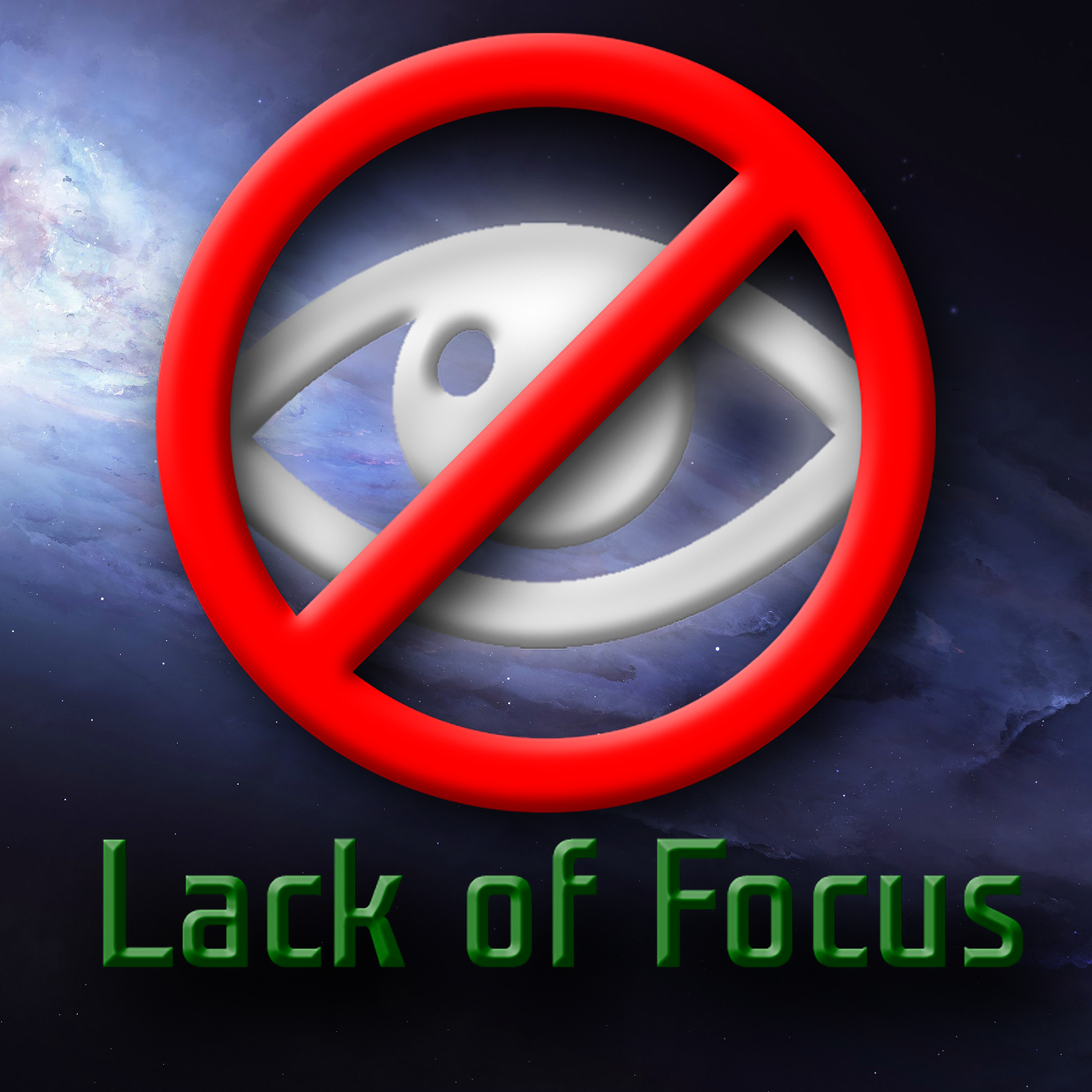 Join Ed, Sean& Kris for another episode of Lack of Focus, your, friendly, casual X-Wing Podcast.
This time, the cast gets together to chat about their plans for over the holidays, The Rise of Skywalker (spoiler-free) and talk about how upcoming changes to the breakpoints for shits could lead to some exciting new options.
Please subscribe to our channel for more gaming news, updates, and other fun stuff!
You can support the Podcast through Patreon:
www.patreon.com/LackofFocus
Join the Discord Server:
discord.gg/FXkZEkr
YouTube:
www.youtube.com/dicehate
Facebook:
www.facebook.com/LackofFocusPodcast
You can follow Kris on Twitter @KrisSherriff or on Instagram @dicehatekris