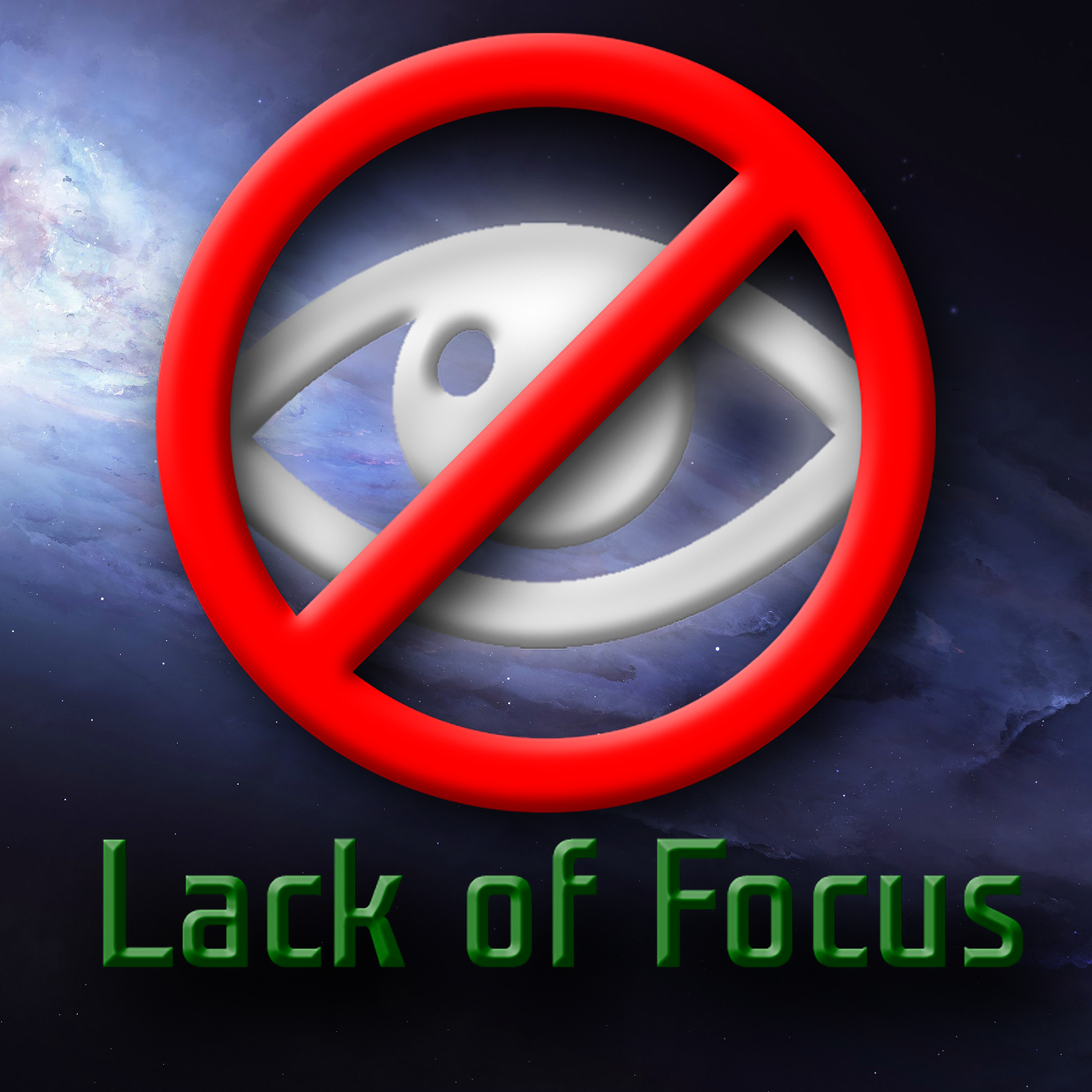 Join Ed, Sean& Kris for another episode of Lack of Focus, your, friendly, casual X-Wing Podcast.
This time, the cast gets together to answer a listener question from a few shows ago, looking at what considerations you need to make to transition from casual to competitive X-Wing.
Please subscribe to our channel for more gaming news, updates, and other fun stuff!
You can support the Podcast through Patreon:
Join the Discord Server:
YouTube:
Facebook:
www.facebook.com/LackofFocusPodcast
You can follow Kris on Twitter @KrisSherriff or on Instagram @dicehatekris