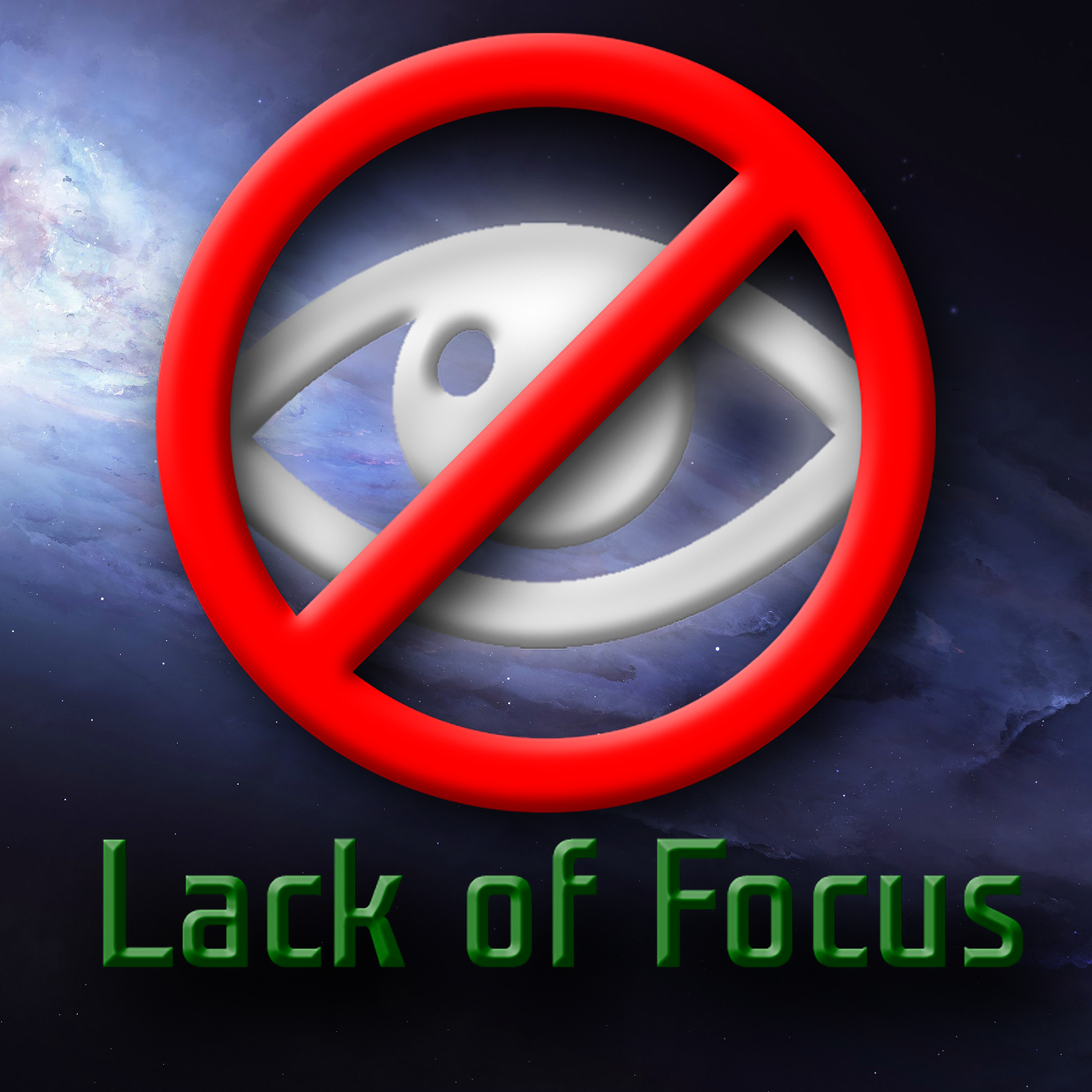 It's our post-Worlds show and we have Sean back from his long hiatus!
We try to give you our own unique take on Worlds and have some fun, let us know your thoughts on Worlds, what surprised you, what did you want to win and what are you playing moving forward?
Please subscribe to our channel for more gaming news, updates, and other fun stuff!
You can support the Podcast through Patreon:
www.patreon.com/LackofFocus
Join the Discord Server:
https://discord.gg/FXkZEkr
YouTube:
https://www.youtube.com/dicehate
Facebook:
www.facebook.com/LackofFocusPodcast
You can follow Kris on Twitter @KrisSherriff or on Instagram @dicehatekris