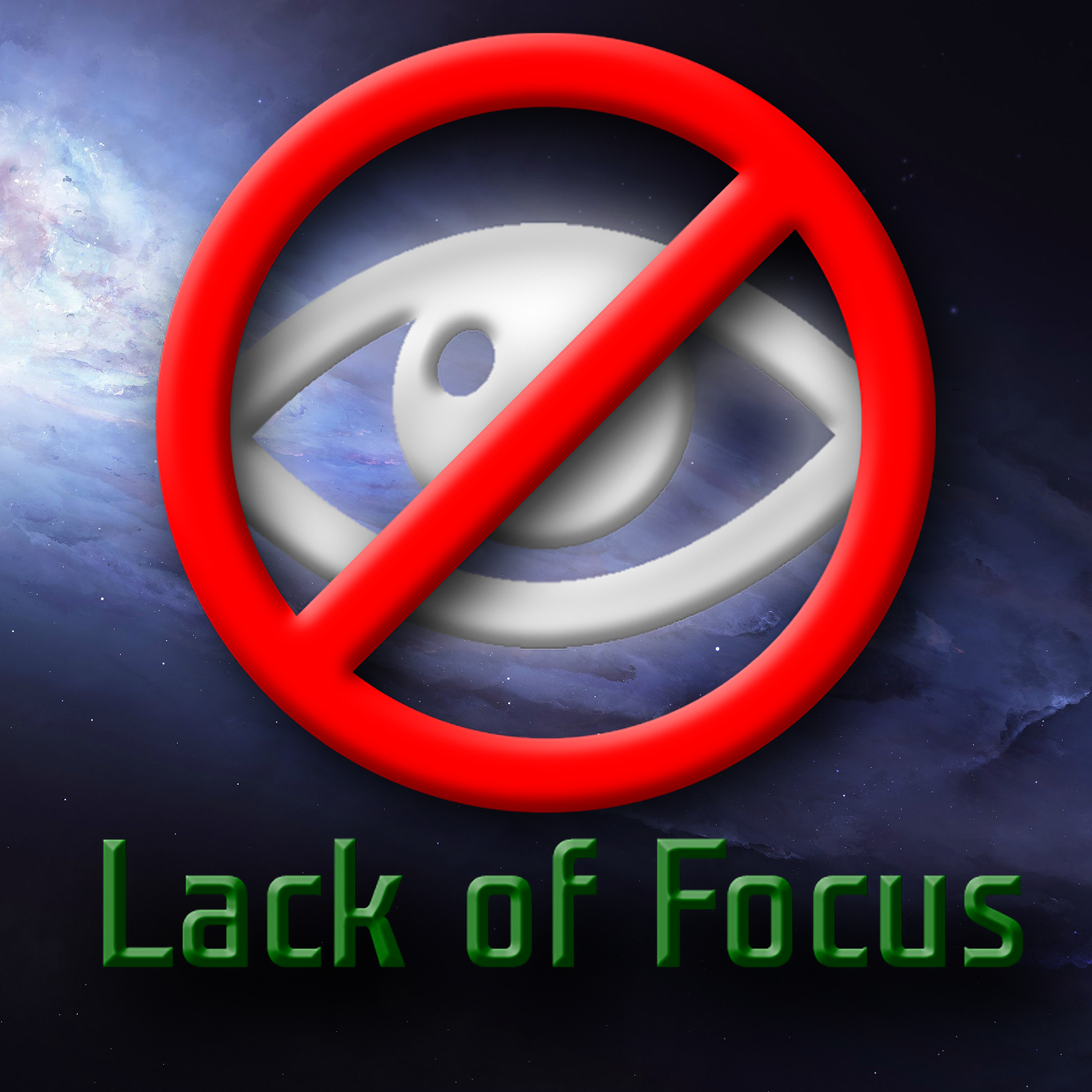 Ed & Kris talk about what will probably be the largest X-Wing Worlds yet, for a little bit, but it's lack of focus so there are a few tangents.
For those folks who don't really care about Worlds, the cast also talks about some new lists post wave 5 and what they plan on running for the next few months.
Let us know what you are looking at playing post wave 5!
Please subscribe to our channel for more gaming news, updates, and other fun stuff!
You can support the Podcast through Patreon:
www.patreon.com/LackofFocus
Join the Discord Server:
https://discord.gg/FXkZEkr
YouTube:
https://www.youtube.com/dicehate
Facebook:
www.facebook.com/LackofFocusPodcast
You can follow Kris on Twitter @KrisSherriff or on Instagram @dicehatekris