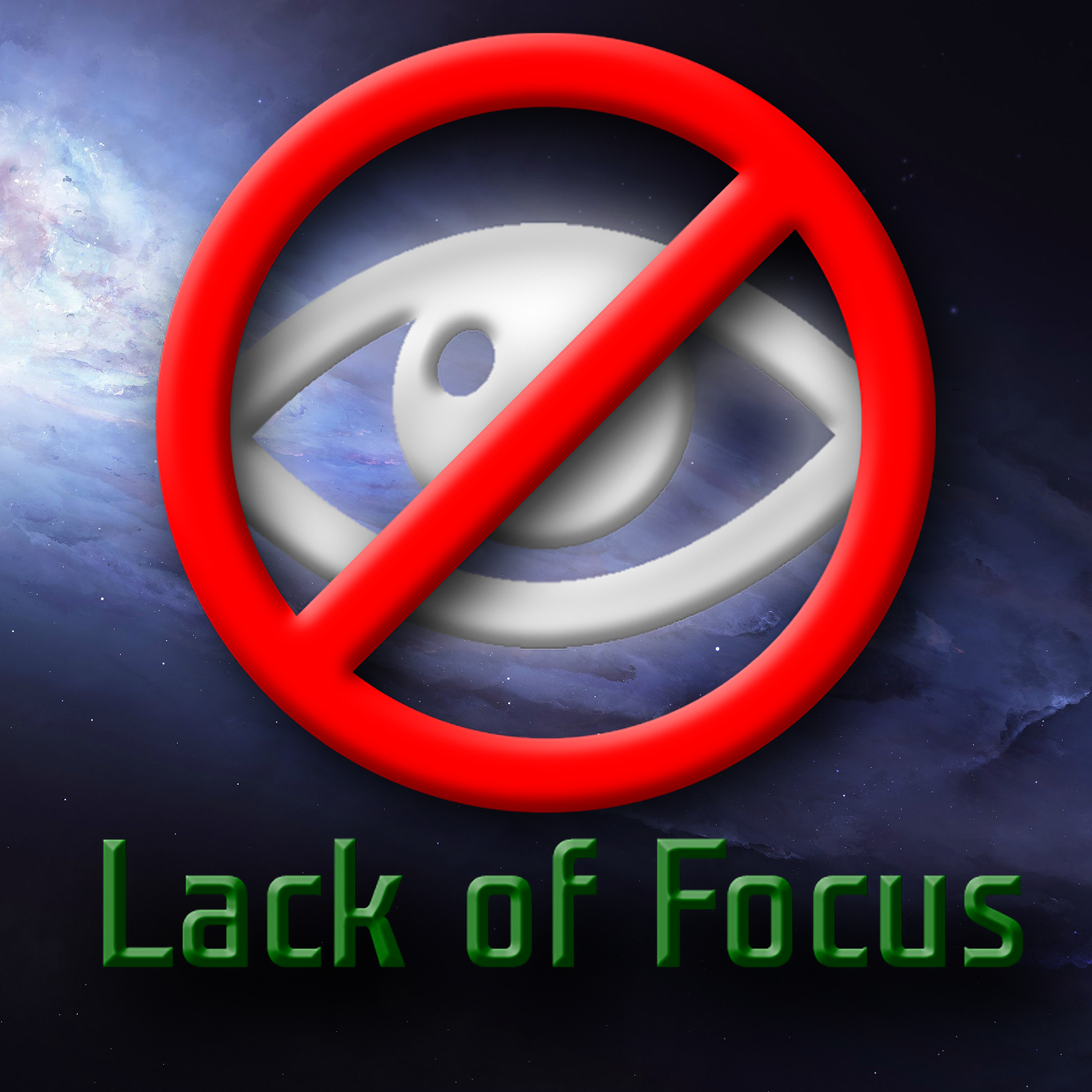 Ed is back and he and Kris enjoy catching up and talking X-Wing in their usual laid back manner.
They talk Ed's trip to Galaxies Edge, Kris being an idiot, Epic, Sun Fac, Readin Rules and more!
Please subscribe to our channel for more gaming news, updates, and other fun stuff!
You can support the Podcast through Patreon:
www.patreon.com/LackofFocus
Join the Discord Server:
https://discord.gg/FXkZEkr
Make sure you are following DiceHate on Social Media.
Facebook:
www.facebook.com/LackofFocusPodcast
You can follow Kris on Twitter @KrisSherriff or on Instagram @dicehatekris