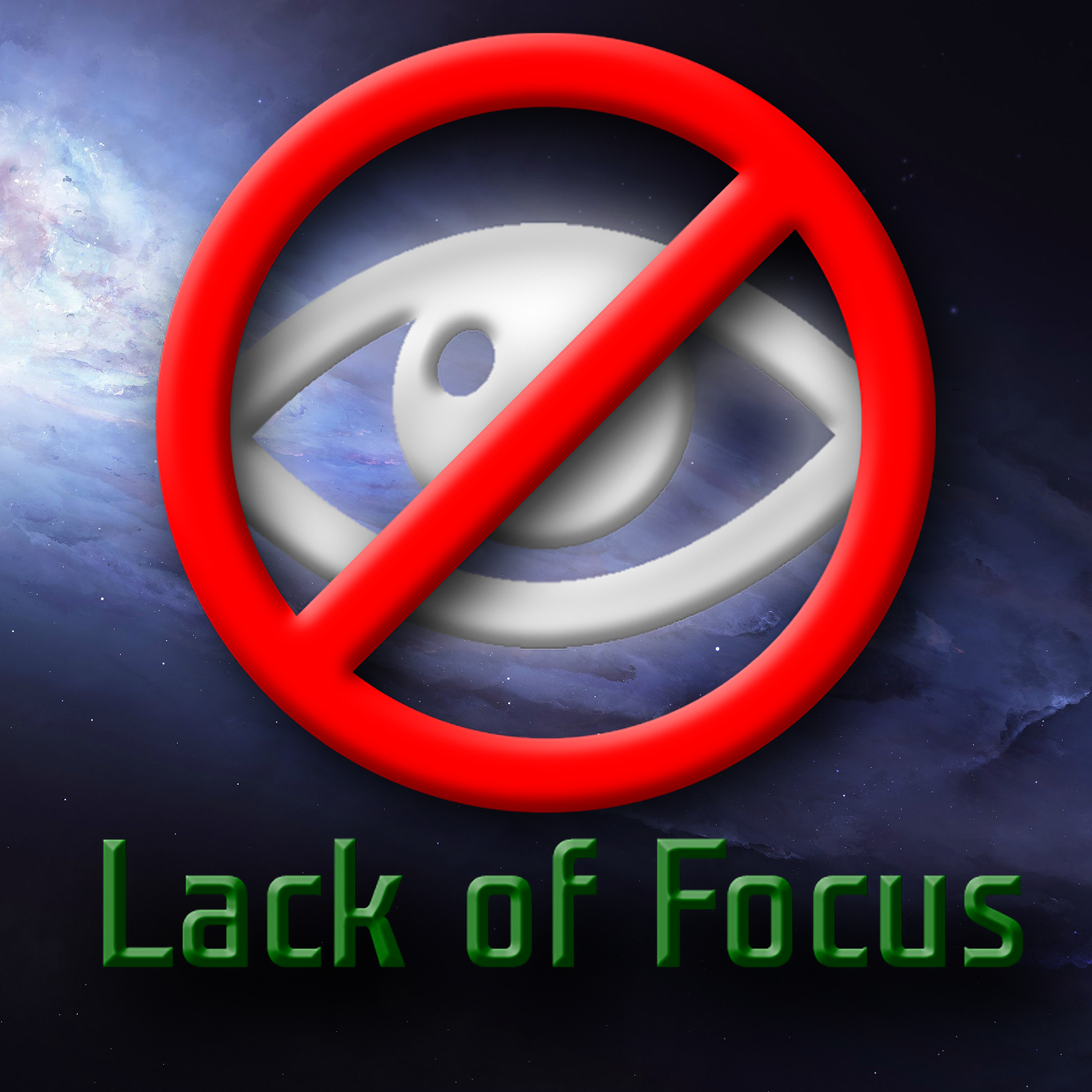 Join Ed & Kris for another episode of Lack of Focus, this time they cover a whole host of topics, with their usual tangents but they mainly talk about republic Y-Wings, Precognitive Reflexes, Generic Pilots and a whole lot more!
Thanks for listening folks!
Please subscribe to our channel for more gaming news, updates, and other fun stuff!
You can support the Podcast through Patreon:
www.patreon.com/LackofFocus
Make sure you are following DiceHate on Social Media.
Facebook:
www.facebook.com/LackofFocusPodcast
You can follow Kris on Twitter @KrisSherriff or on Instagram @dicehatekris