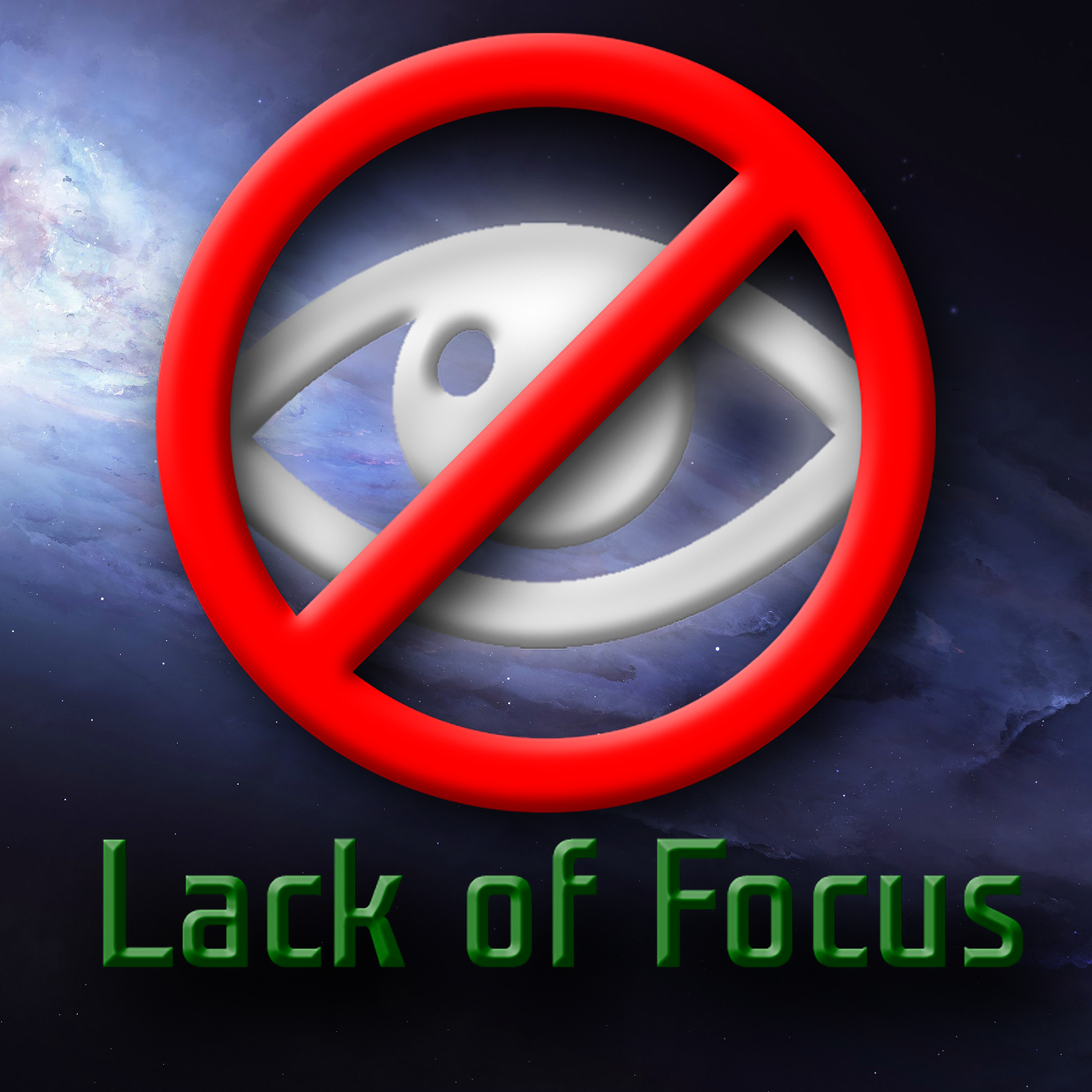 Ed, Sean, and Kris are joined by Bruno from Millénium Condor Baladodiffusion to give you some hot take son Floor Rules and GenCon!
You can find more of Bruno's content at http://www.milleniumcondor.com/en/
Thanks for listening folks!
Please subscribe to our channel for more gaming news, updates, and other fun stuff!
You can support the Podcast through Patreon:
https://www.patreon.com/LackofFocus
Make sure you are following DiceHate on Social Media.
Facebook:
https://www.facebook.com/LackofFocusPodcast
You can follow Kris on Twitter @KrisSherriff or on Instagram @dicehatekris