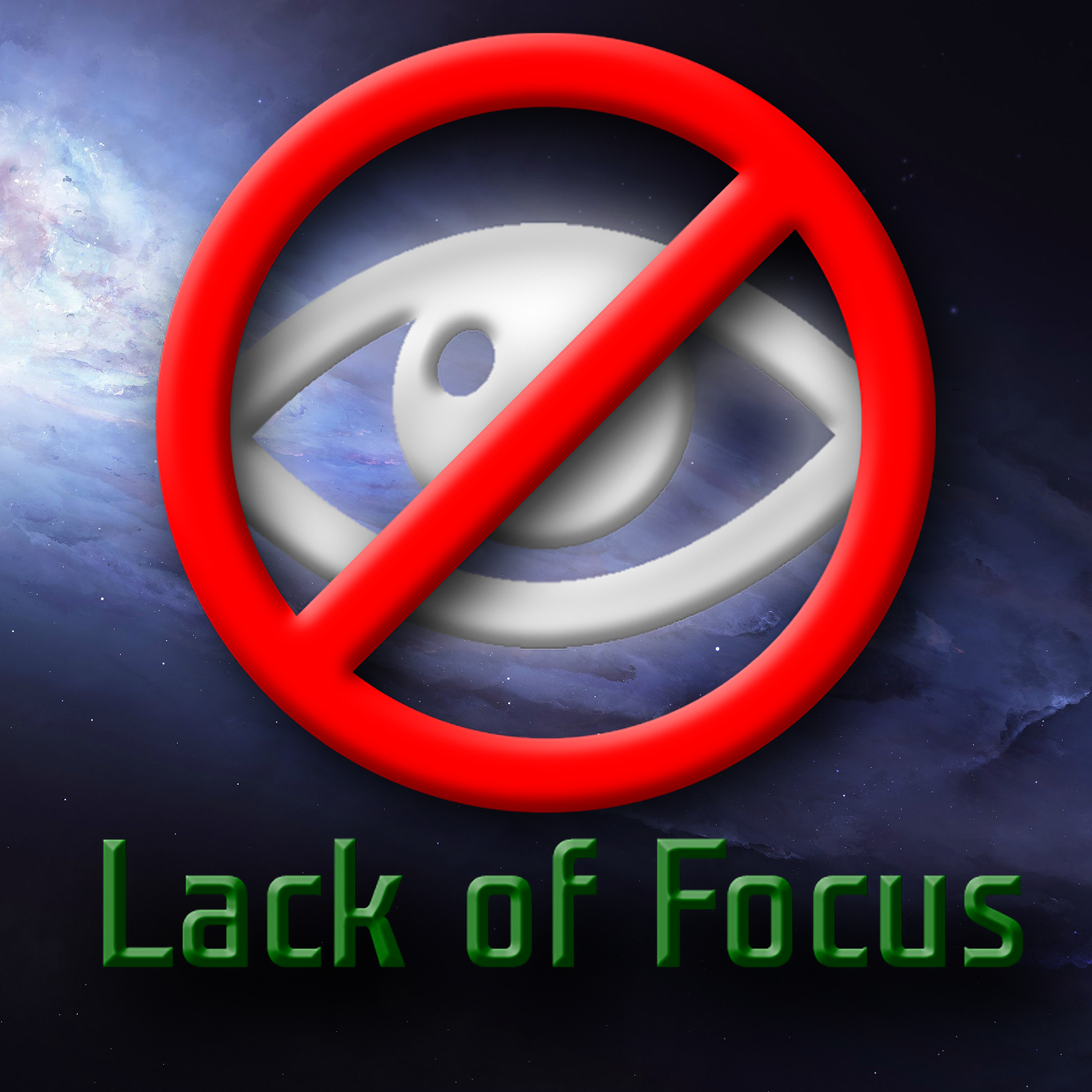 Join Ed, Sean & Kris as they talk about the X-Wing Miniatures Game by Fantasy Flight Games, this episode they talk about the return of Epic Play, Wave 4 Squads and lots more!
Let us know your thoughts in the comments!
Please subscribe to our channel for more gaming news, updates, and other fun stuff!
You can support my Work through Patreon:
https://www.patreon.com/DiceHate
You can support the Podcast through:
https://www.patreon.com/LackOfFocus
Make sure you are following DiceHate on Social Media.
Facebook:
https://www.facebook.com/DiceHate/
https://www.facebook.com/LackofFocusPodcast
You can follow Kris on Twitter @KrisSherriff or Instagram @DiceHateKris
Also, make sure you are following Ed's youtube channel Old Guy Gaming:
https://www.youtube.com/channel/UCkItKKUkOwpi6Hh-u5nK3dw