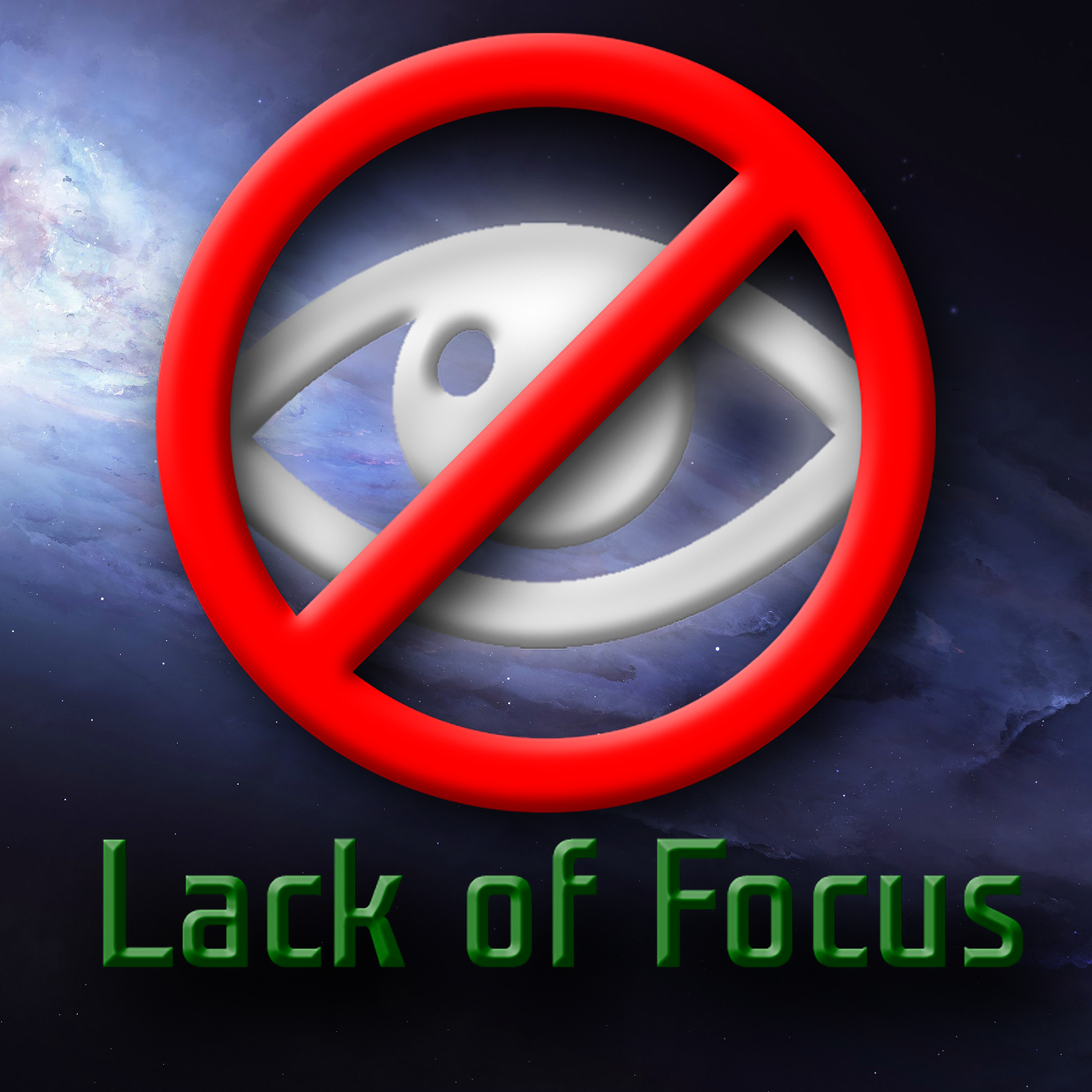 Hey Folks,
Something a little different this week, Sean's back was giving him trouble and Chad was performing so Ed and Kris decided to have a warm-up game for Ed's clash against Chad!
We tried to keep it loose and chat whilst we played but if the gameplay is distracting feel free to jump to 1:42:50 for some general chat after our game.
We are going to attempt to record a bonus episode this week if we can get the rest of the cast together!
A Special thank you to our Patreons;
Sean Dorcy
Ed Horne
Chris Fotheringham
Michael Bird
Patrick Meier
Nad Mian
James Masters
William Key
Tristan Singleton
Michael Do
Ronny Herget
Peter Mancktelow
Jerry Hoult
Please subscribe to our channel for more gaming news, updates, and other fun stuff!
You can support my Work through Patreon:
www.patreon.com/lackoffocus
Make sure you are following DiceHate on Social Media.
Facebook:
www.facebook.com/DiceHate/
You can follow Kris on Twitter @KrisSherriff or Instagram @dicehatekris