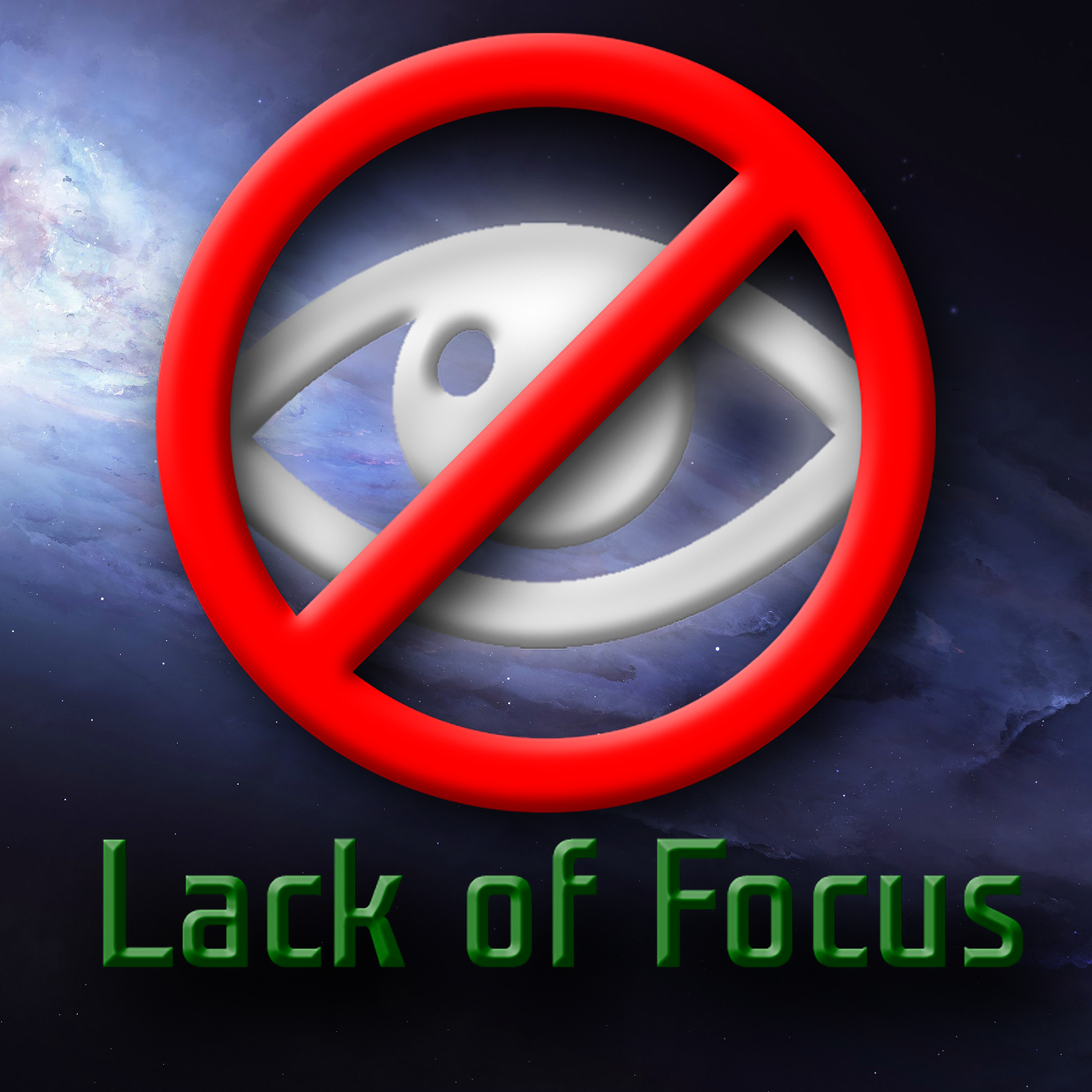 Join Ed, Chad & Kris for Episode 17 of Lack of Focus, an X-Wing Podcast for people who just love pushing plastic spaceships around their kitchen table!
Episode 17 is catching up with the cast about their recent games, the spoilers for the Grand Republic, a whole host of chatter about the points changes and then closing out the show with listener questions!
Link to the Points Change Spreadsheet:
https://drive.google.com/file/d/1dAnXCIaHv7A9eZzEuqS8MwoSku_L_0Tg/view?fbclid=IwAR1nOOF_V2kL6RW3TTNRbGnmQVAfGw_E-rD-7bUW96xqlHS_JaVwyRP3JHs
Link to the Wave 3 Spoiler Document:
https://docs.google.com/document/d/1t2H8ATEIMKryqSUO17M2aSW6jMrj4coTwXL8SO-1B14/mobilebasic?fbclid=IwAR3kZiFm6Bk8oE9Od2tM9RaOTIX6fY_rhH12_aRwBag3qaNzCQYnalk63Jk
A Special thank you to our Patreons;
DiceHate Productions
Ed Horne
Jerry Hoult
Michael Do
Peter Mancktelow
Ronny Herget
Sean Dorcy
Tommy Adams
Tristan Singleton
William Key
Please subscribe to our channel for more gaming news, updates, and other fun stuff!
You can support my Work through Patreon:
www.patreon.com/lackoffocus
Make sure you are following DiceHate on Social Media.
Facebook:
www.facebook.com/DiceHate/
You can follow Kris on Twitter @KrisSherriff