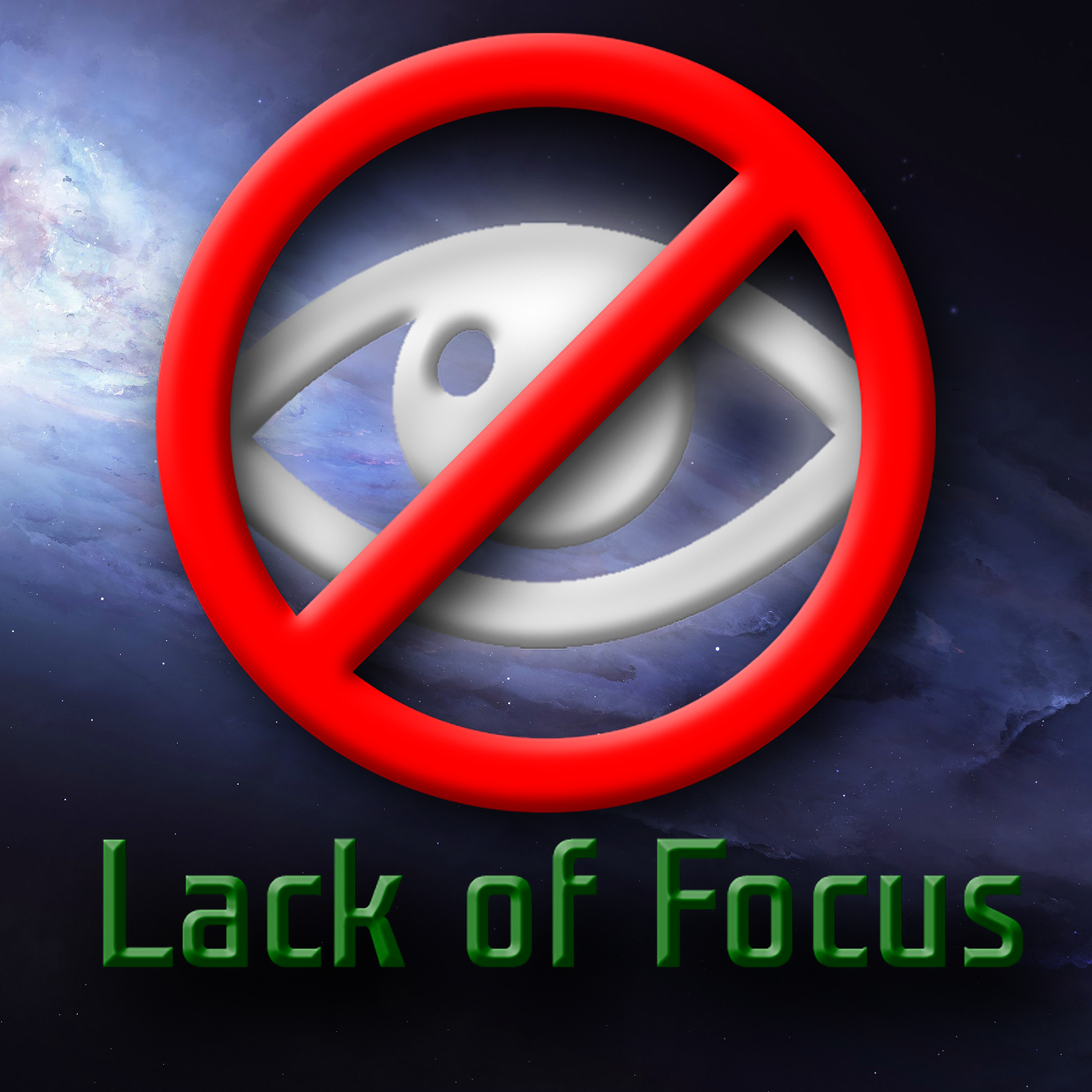 Join Ed, Chad & Kris as they talk about the Holiday Season, points changes and more!
A Special thank you to our Patreons;
Sean Dorcy
DiceHate Productions
Ed Horne
Jerry Hoult
Ronny Herget
Peter Mancktelow
Michael Do
Tommy Adams
William Key
Please subscribe to our channel for more gaming news, updates, and other fun stuff!
You can support my Work through Patreon:
https://www.patreon.com/lackoffocus
Make sure you are following DiceHate on Social Media.
Facebook:
https://www.facebook.com/DiceHate/
You can follow Kris on Twitter @KrisSherriff