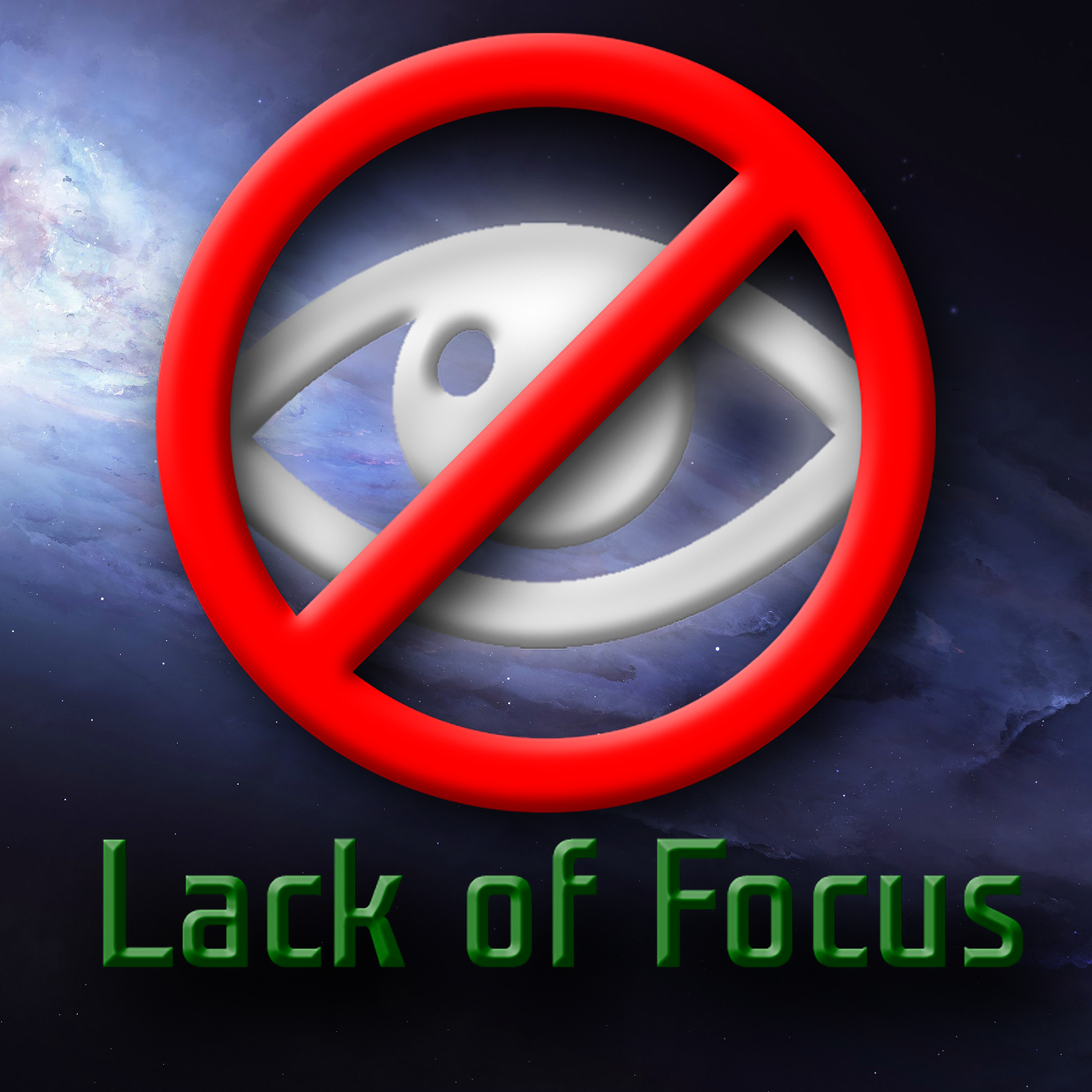 Merry Christmas and a Happy New Year everyone.
Join Ed, Chad, Sean & Kris for their last chat of 2018!
Not too much to say on this one, we tried to do a fun Facebook live stream whilst recording and it didn't go to plan so its a bit thrown together but hopefully you will all enjoy it!
Happy Holidays folks!