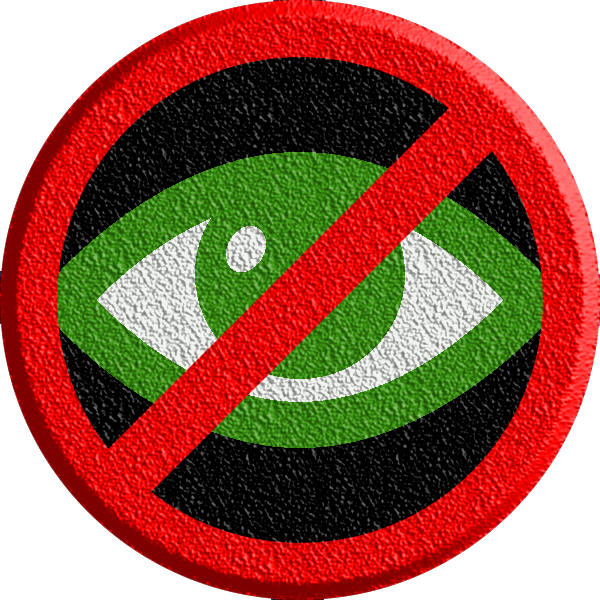 Welcome to episode 1 of the new Lack of Focus X-Wing Podcast.
Lack of Focus is an X-Wing: The Miniatures Game Podcast hosted by Ed Horne, Chad Brown, Sean Dorcy and Kris Sherriff.
Whilst all four hosts are still playing some first edition X-Wing the focus of the show is the new edition of X-Wing.
Link to the Built on Hope FFG Article for Wave XIV:
www.fantasyflightgames.com/en/news/201…lt-on-hope/
You can find even more content hosted on the Lack of Focus Patreon Page - www.patreon.com/LackofFocus
Follow Lack of Focus on Facebook!
www.facebook.com/LackofFocusPodcast/
Thank you to our Patreons:
Gustavo Archila
Jerry Hoult
Ronny Herget
Edward Horne
Sean Dorcy