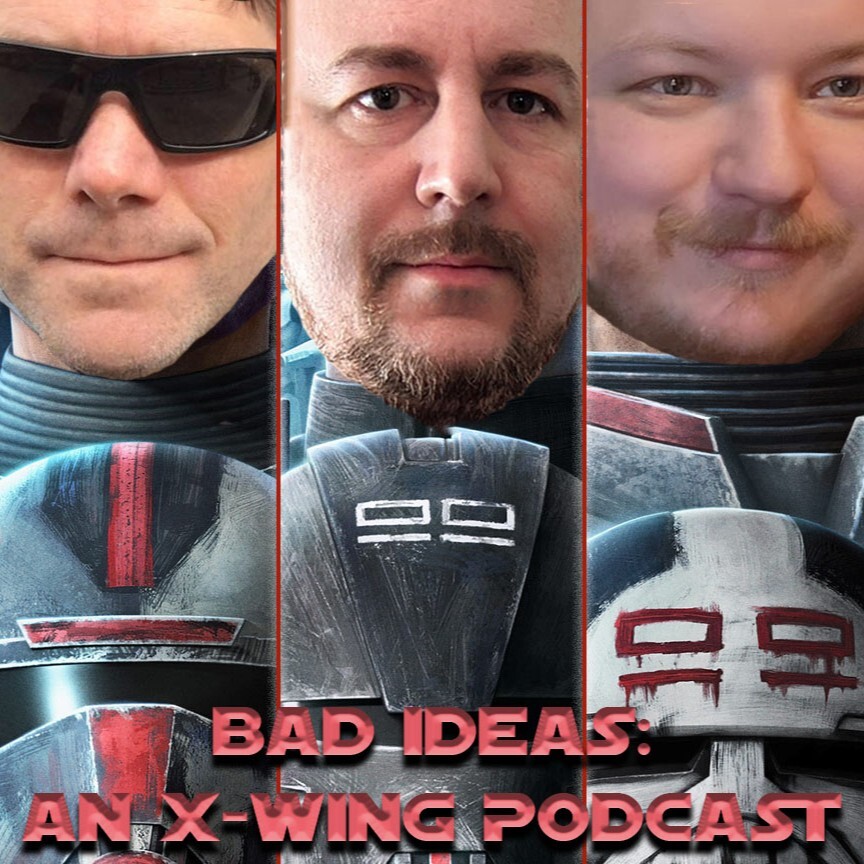 In something of a shocking move Bruno, Zack, & Kris are taking over the Lack of Focus Podcast this week to introduce their new X-Wing Podcast - Bad Ideas (its a working title, we just all agreed it was a bad idea...)
But in honesty, life got in the way a little this week, Ed was on Vacation, Gill was working tonight so Kris can't record now and we figured seeing as this was going to come out anyway, we could slot it in.
Don't worry though, this one is not being charged, and Lack of Focus will be back next week!
Anyway, back to Bad Idea, give it a listen and let us know what you think, if you like the show I am sure we can get together for another round!
Thanks
Kris
Make sure you head over to the DiceHate Discord to join our growing community:
https://discord.gg/SYZqBwG
You can support the channel on Patreon:
https://www.patreon.com/LackofFocus
or
https://www.patreon.com/DiceHate
Check us out on Social Media:
Facebook:
https://www.facebook.com/DiceHate/
https://www.facebook.com/LackofFocusPodcast
You can follow Kris on Instagram @DiceHateKris